Pisces Daily Horoscope for January 6
Your Horoscope for Sunday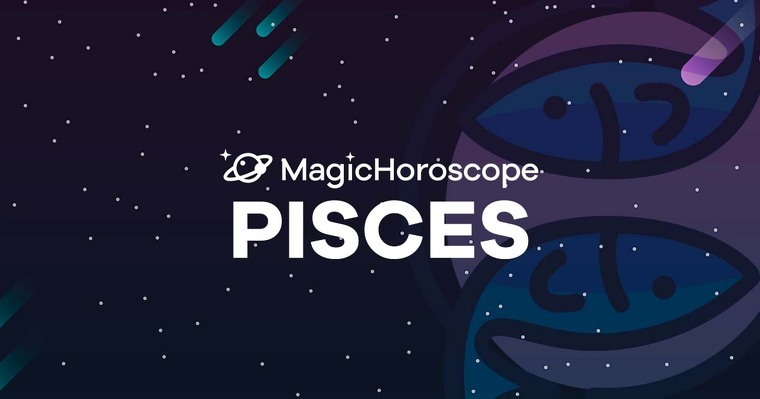 |
Love
The astral conjuncture for today is exceptionally favorable for native Piscis and especially for their love lives.
Don't shy away from attending social events with your significant other, the Moon's influence will ensure your success. Today is a perfect day to hash out any disagreements you may have with members of your family.
In case you haven't met your partner's parents, you could make the most of today's positive energies and meet them for lunch either at their house or at a restaurant.
Remember the importance of having good rapport with your in-laws, however, if it's not possible, don't blame yourself. Take things as they come.
Single Capricorns will enjoy an excellent day with their family and friends.
NEW AND FOR FREE: Receive your Pisces Horoscope on your phone. Click here!
Money
A perfect day to take some time and plan the upcoming week. Analyze the way you approach your work and try to find new and improved ways, you will soon see the results.
If you would like to increase your sales, you could try your hand at a simple magic ritual. Natural aromas are a quintessential part of any spiritual or magical endeavor.
You could clear out your desk and boxes of unwanted papers and then purify the atmosphere with cinnamon essential oil. Find a clean, dry cloth and put a few drops of the oil on it and then wipe your room's surfaces, making sure the oil doesn't come in direct contact with the furniture. This way you'll be doing two things at once: dusting and a deep energetic cleanse.
Health
You could consider a new way of organizing your meals, and remove from your pantry any foods that contain flour or processed sugar. These ingredients have adverse effects on your energy levels as well as create imbalances regarding weight gain. Try incorporating natural honey, integral bread, oats, and dry fruit in your breakfast routine.