Pisces Daily Horoscope for March 6
Your Horoscope for Wednesday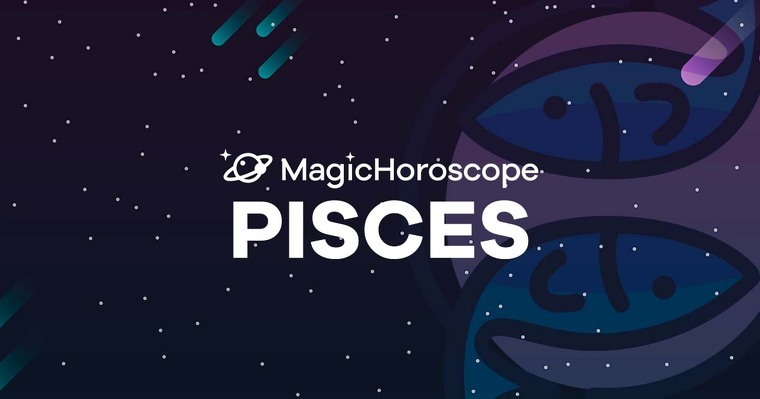 |
Love
Today is a new Moon in your sign, and this will bring lots of news for Pisceans. A love from another galaxy, karmic love, a relationship that will overcome all of the world's obstacles. The cosmic alignment can manifest itself in many ways.
Live in the present and embrace love starting today. It's the best day for natives of your sign since it's the day to sow your intentions and desires. But remember that you have to put in an effort to achieve what you desire so deeply.
Love and emotion will play key roles in your day. So, be careful and don't let liars decieve you.
NEW AND FOR FREE: Receive your Pisces Horoscope on your phone. Click here!
Money
Your way of being will clash with the picky people that you work with. Pay attention since you could get into arguments with Earth signs (Taurus, Virgo, and Capricorn).
Be prudent and careful and don't leave the small things to luck since Neptune will do its magic and distract you even more than usual.
There is a dangerous cosmic tendency towards forgetfulness and distractions that could lead to financial problems.
The New Moon will help you to set all of your intentions, so focus your attention on the changes you'd like to see happen in your material and professional life. Surely you have a long list of them. If this isn't the case, make one right now.
Health
Your energetic levels and vitality today are excellent. But, this shouldn't deprive your body and soul of what they are lacking. If you can, go get a massage or go for a long walk in the woods or by the water's edge to connect with nature and your inner being. You know that contact with water and fresh air fill you with creative energy and vitality. Give yourself this gift.