Pisces Daily Horoscope for May 6
Your Horoscope for Monday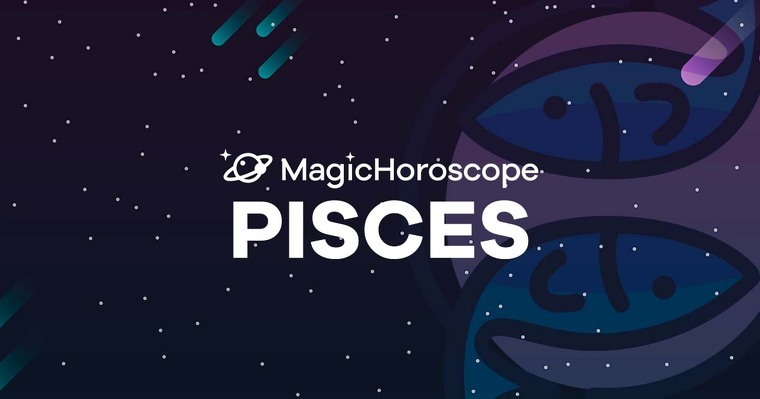 |
Love
You might feel somewhat uncomfortable around your partner from the moment you wake up. You won't understand what they say, or you'll feel misunderstood, and you'll be embarrassed to share your feelings and express everything you're going through. The stars show you'll have some difficulties opening up, showing weakness and exhibiting the lack of harmony between your internal and your material lives.
Try to spend some quality time with your partner. It'll do you good. Perhaps a moonlit walk through a park, a romantic dinner or a drink at a relaxed bar, it would be great.
If you're single, you'll feel a bit down today, the cold of loneliness will weigh heavily on your mind today.
NEW AND FOR FREE: Receive your Pisces Horoscope on your phone. Click here!
Money
If you're in a tricky financial situation, or are currently unemployed, put all of your mental energy into making an action plan to change this.
Your good manners, agreeable presence and likability will attract the best opportunities for you, if you know how to spot them.
You could do a magic rite to open up the paths to abundance. An egg cleanse is a very simple and effective ritual. You just need a glass, a pinch of salt, water and an egg. You could also light a candle to invoke the protection of Archangel Michael. Being more positive will help you improve your prospects. Remember how much your energy influences your life.
Health
The astral aspects gathered over your health house show low spirits, your mind is vulnerable to anxiety and sadness.
You could help yourself by consuming tryptophan rich foods, which improve your mood. There's plenty of options, peanuts, soy, butter, fish, walnuts or pumpkin seeds.