Pisces Daily Horoscope for October 6
Your Horoscope for Sunday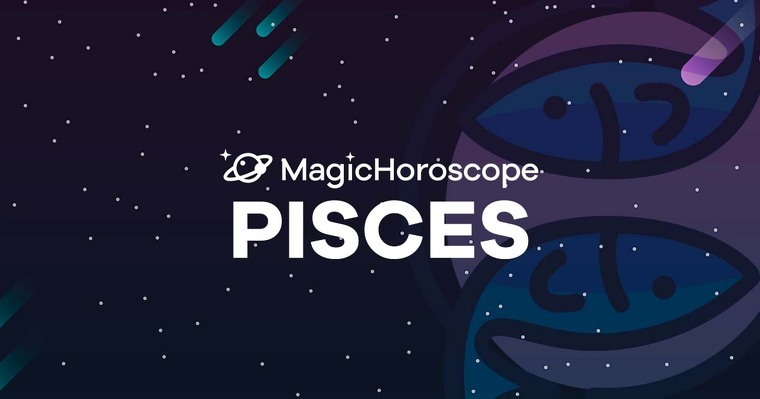 |
Love
The moon make a harmonious movement with regards to your area of the zodiac and attracts pleasant moments into your life. You could get a surprise visit from a dear friend or someone with whom you shared ideals and dreams in the past.
Remembering the old times is always pleasant when done as a joint exercise. The best dreams are those dreamt with friends.
You could spend hours in the arms of your beloved today. The conversations will revolve around your feelings. This exchange will strengthen your relationship and will create more intimacy.
If you're single, you should gather your bearings, someone will approach you to show their romantic intentions.
NEW AND FOR FREE: Receive your Pisces Horoscope on your phone. Click here!
Money
You may have felt, lately, that your own goals have been put on the back burner due to external factors and issues which you can't fix, Pisces.
There's matters which are beyond you and which end up damaging your finances, but there's nothing you can do to make things better or get them back on track.
If you've recently started a project, you should try to be consistent. You need to put some momentum behind this project's development if you don't want it to wither away.
You dreams are possible if you put in the effort and persevere. Don't stop working on that idea which is the beginning of a great business or undertaking.
Health
Your natural strength and energy might be affected by your fears. If you think you might catch an illness, you will catch it sooner or later.
If you spend too much time in front of your laptop or mobile phone, then it's time to visit the optician. You might get a prescription for glasses to rest your eyes and protect them from the glare from these devices. If you already wear glasses it might be that you need to change your prescription. Don't neglect your eyesight, it's something that becomes more important in the modern world.