Pisces Daily Horoscope for January 7
Your Horoscope for Monday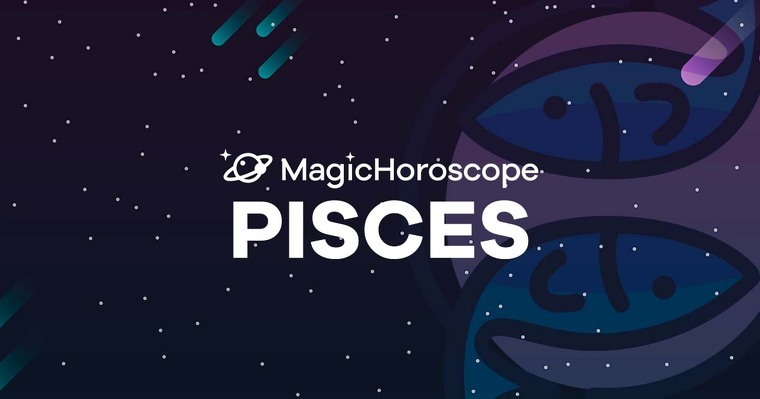 |
Love
Your interactions with Earth signs (Taurus, Virgo, and Capricorn) will be more than tense today. Pay attention not to fuel the negativity and break the karmic cycle.
If you're single, you will have the opportunity to attend a cultural event which might take you closer to a special someone. So if you were planning on a museum or art gallery visit, make sure you look your best when you leave your house, today is your day.
The last hours of the day will create the perfect space for intense love to thrive. Be careful not to shy away, or you might lose the chance to experience the sensuality this new person has to offer.
NEW AND FOR FREE: Receive your Pisces Horoscope on your phone. Click here!
Money
You're off to a great start to the week, and you'll find digital solutions to your current problems. Today you'll learn how to use new software.
You will improve the way you perceive your difficulties due to the advice given by an Aries native; you can learn many things from this person.
Mars' influence on your house of negotiations favors an incredible boost of agility which you've never felt before when doing business. You could take advantage of the positive energies of today to follow up with clients who you know are interested in your products.
Health
Try not to ignore the health of your feet; you might experience pain in this area today.
Choosing the correct shoes can go a long way if you want to avoid bunions and calluses. If you feel like the skin of your big toe is hardened, avoid wearing high heels or pointy shoes. Opt for wider shoes that don't apply pressure on your feet.
There are special toe separators or toe spacers, available on the market and they conform to your feet and toes, separating them so that they don't overlap, helping to strengthen them and relieving any discomfort.