Pisces Daily Horoscope for October 7
Your Horoscope for Monday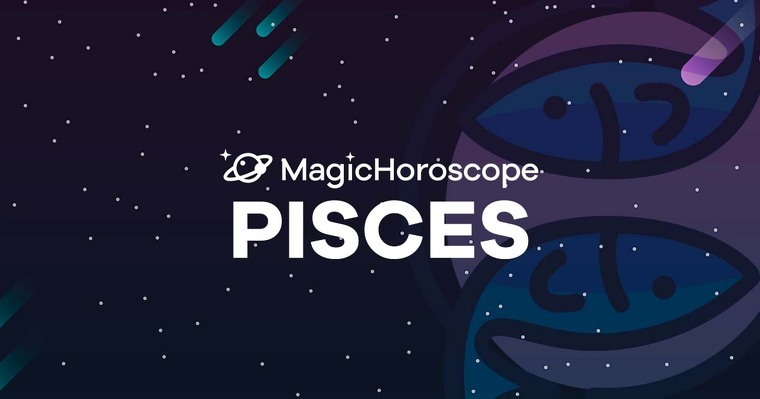 |
Love
Your conjugal life becomes mystical for you. Your marriage could become a unit blessed by the gods, and you won't allow anyone to disrupt that magical harmony and unity.
You'll protect your love from any disruption and to this end you might have to distance yourself from someone due to their gossiping and bad vibes.
If you're a single Pisces, you might be happy anyway as you'll be especially attractive. You'll be the centre of attention and you'll be envied by some colleagues. Watch out for the evil eye as you're very sensitive to these energies.
NEW AND FOR FREE: Receive your Pisces Horoscope on your phone. Click here!
Money
In the afternoon you might receive some news that will surprise you. You might get a letter informing you of a change at work which, even though it doesn't affect you personally, will push you to improve the way you do things. You'll have to learn new techniques and that might annoy you.
You don't have much energy available for renovations, you were really comfortable with things just the way they were, so change will make you uncomfortable.
But if you want to keep your job, you'll have no choice but to stay up to date on the new resources. Resistance is futile.
Health
Pisces, you need water to improve your health. And we're not talking about the drinking kind but rather about swimming, to be in the water to help you relax and let go of tension.
The weather might not be ideal to go to the swimming pool or to the sea today. But try to be strong and go anyway. Soaking for half an hour will be enough to help you feel refreshed and improve your health.