Pisces Daily Horoscope for February 8
Your Horoscope for Friday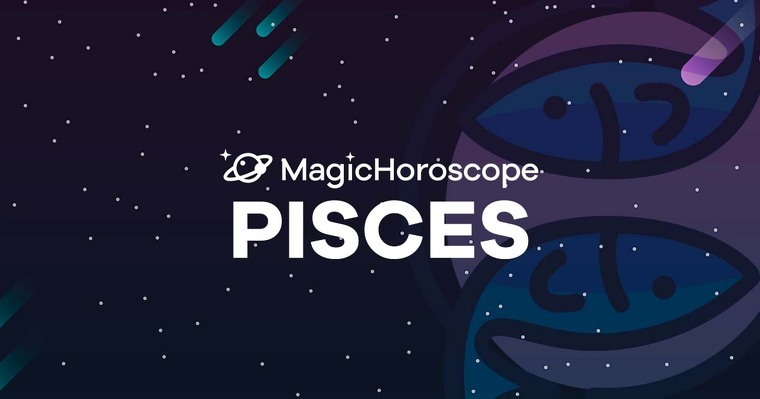 |
Love
You'll get wind of gossip and secrets that will make you really upset. Lies that people are spreading about you will put you on edge.
Don't let the dark side of your personality get the most of you. Crying over trivialities or feeling unloved won't help you in the least.
Do you really think that someone is going to come and rescue you from the emotional well that you've just thrown yourself into? You'll tend to exaggerate with all of your imagination. What they said isn't such a big deal, your emotions are blowing things out of proportion and taking you away from reality.
Talk to someone that you trust about this, share your thoughts and get advice from them. Don't hesitate to take action in this situation -you might regret it.
NEW AND FOR FREE: Receive your Pisces Horoscope on your phone. Click here!
Money
It's normal to feel tired on Fridays and not really be in the mood to follow through with your commitments. You'll try to take care of the most crucial things as quickly as possible to get away from it all. But, it isn't that easy, Pisces.
In the afternoon your creativity and imagination will help you to bring a touch of originality to a special request from a client.
You'll be praised for your achievements today.
On the other hand, Fridays are great days for energetic cleanses and rituals. If you need a ritual to open up the path to abundance in your life, this afternoon is the best time to do this for natives of your sign.
Energize your workspaces by burning cinnamon and camphor.
Your lucky number today is 24.
Health
Set aside some time today for the health and beauty of your hair. You could give your scalp a massage, for example. This relaxing practice will free the accumulated tension and allow for better vascularization at the hair's root, promoting growth and strengthening your mane.