Pisces Daily Horoscope for March 8
Your Horoscope for Friday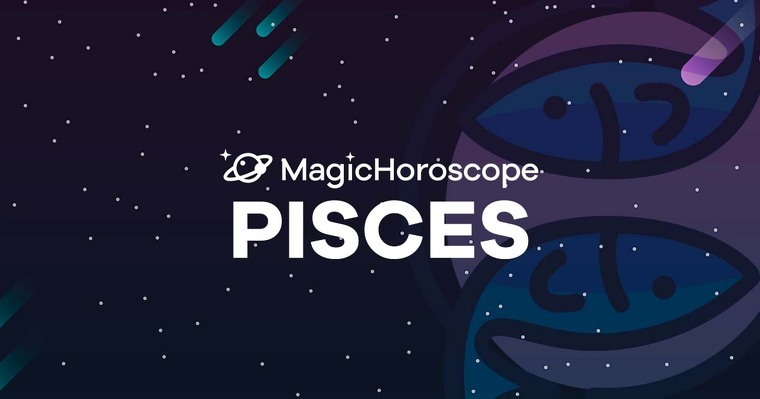 |
Love
Today the Moon in Aries favors passionate encounters and impulsiveness. But, be careful since there will be a lot of electricity and thoughtless reactions. Negative responses can complicate relationships. There will be fits of anger, and you'll almost automatically make up after. But, some people, particularly natives of Capricorn and Taurus might be more likely to forget offenses that come up today.
Today's planetary alignment will help you to win the heart of the person that you've got your eye on. You'll get invited to a party or meetup where you might run into someone sexy that makes you feel a special spark. But, think things over for at least a minute before you fall into their arms.
NEW AND FOR FREE: Receive your Pisces Horoscope on your phone. Click here!
Money
Pisceans currently searching for new job opportunities: you're about to get excellent news. Don't forget to check your inbox frequently.
You just need to have faith in your intuition; you've doubted it for years. You already have enough proof that your heart knows what's meant to be more than your rational mind. When you start to have doubts and fear is when you choose the wrong path. You have all of the support that you need from your family and friends. Follow this impulse and make your way on this new path in your professional life.
Sleep on it and tomorrow you'll get the answer you've been waiting for.
Health
If you stop exercising and you plop down on the couch, this isn't going to improve your health or your physical fitness. Natives of Pisces tend to be lazy and sedentary -this is a well-known fact. But, you need to get moving. Today is a great day to start a fitness routine to get in the best shape possible.
Start with short thirty-minute sessions to begin your routine, and this will help you to lose weight and improve your cardiovascular health.
You need to work against the current. Otherwise, you'll pay the price in the future.