Pisces Daily Horoscope for May 8
Your Horoscope for Wednesday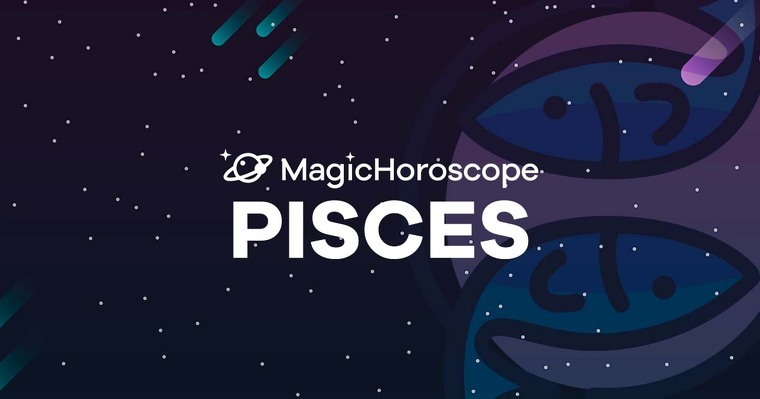 |
Love
You'll feel a strong attraction towards someone you've just met. You know nothing of this new romantic conquest you're pursuing. Your fanciful tendency will ignite and you'll spend all day imagining scenes of love and lust.
If you're single you could try experimenting new ways of love with that person you like so much.
Those who have been in a relationship for a long time shouldn't play with fire, you might get burnt.
On the other hand, you could connect with the women in your family, perhaps pay a visit to that woman who's your rock, who makes you feel loved and supported, it's one of the best things you could do today.
NEW AND FOR FREE: Receive your Pisces Horoscope on your phone. Click here!
Money
You'll have an unexpected expense. If you don't have a rainy day fund you'll have to take out a loan.
Don't ignore this sign. It's telling you to continue on your path to improvement. Make new strategies to increase your income.
Try to turn your spare time into creative ways of going up the ladder of success.
Today's lucky number for Pisces is 4. This number represents stability, strength of character and persistence in the pursuit of your dreams. Meditate on this number and use the guidance its vibration provides today.
Health
Today will be a rotten day for all matters related to your digestive system and tummy. If you need to start a treatment or diet to heal any of these organs, you should put all your effort into it.
The breasts will also be a delicate area today, so it's not a good day to get plastic surgery or breast implants.