Pisces Daily Horoscope for October 8
Your Horoscope for Tuesday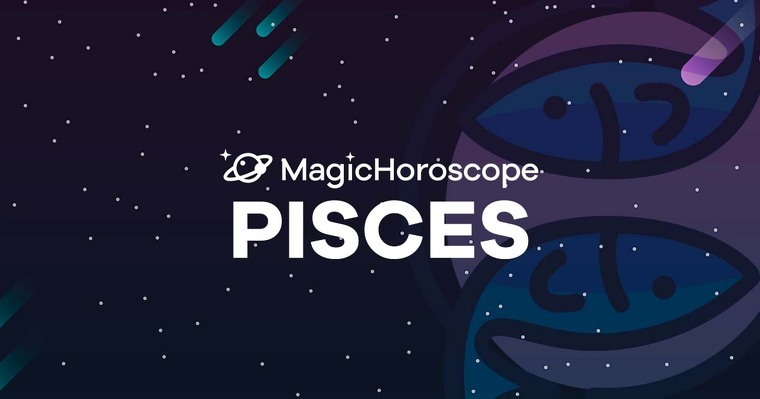 |
Love
Today you've been invited to a family meeting which you shouldn't skip under any circumstances. Many of your nearest and dearest are counting on your attendance. You're important to them and they need you there to celebrate with you.
Even if you're a grown-up, today you'll feel you're reliving your childhood. Your mind will travel back in time and you'll feel the innocence and pure candour of childhood once more.
Your heart will beat at the intense rhythm of new beginnings. Don't question where things are going too much, nor how this adventure will end. It's time to enjoy without worries.
Tune out when someone tries to make you doubt or worry. There's no room for this in your mind this Tuesday.
NEW AND FOR FREE: Receive your Pisces Horoscope on your phone. Click here!
Money
Your work life is uphill from here onwards. There's so much going on in your mind you won't even want to start the day.
Your worries are added to the lack of focus which can lead you to make many mistakes.
Your duties will take away some time which you wanted to spend on new projects and for this reason, you'll suffer some mishaps.
Today's lucky number for Pisces is 55. This number indicates your desire to grow, open new paths, and welcome a new way of working and making money.
Health
It's a great day in terms of your health and physical wellbeing. But you might be a bit scatterbrained.
If you're undergoing medical treatment you'll find you feel a lot better. This is because you've followed your doctor's instructions to a T.
If you feel disturbed by some unstable thoughts or mood swings, you should seriously consider starting therapy. It doesn't have to be traditional, but seeking help will do you a world of good.