Pisces Daily Horoscope for January 9
Your Horoscope for Wednesday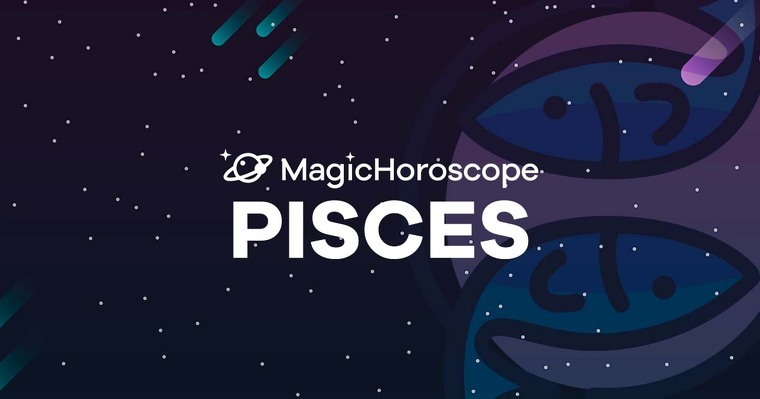 |
Love
You can't go round there telling, whoever crosses your way, ungrateful and sharp words.
The jealousy and the anger you feel will be stronger due to the influence of Neptune. You're exaggerating and distorting things, and that can expose you to lose your mind over a trifle that's not worth it.
If you continue with this attitude, you are going to lose something essential in your life.
From this situation, you lose, Pisces and you benefit your enemies. A person takes advantage of the distance you put in your relationship to seduce your partner.
Apologize before it's too late. Tell your partner what you feel. It's your fault this time, so do something about it.
If you are single, wait for love, it's about to knock on your door.
NEW AND FOR FREE: Receive your Pisces Horoscope on your phone. Click here!
Money
You're ready to apply for the job you're so interested in. And it would be great if they gave it to you, after hearing the gossip about firing people where you work now.
Something is going really bad in your company, and you could anticipate the problems if you could get another job.
But nothing will happen if you don't take action, Pisces.
If you are an unemployed Pisces, this aspect of Mars also benefits you, and it gives all Pisces the energy to succeed.
Health
During today you'll have a predisposition to blows and accidents. Therefore, Magic Horoscope suggests that you pay more attention to your movements and look where you're going.
Keeping your house and your workplace tidy help prevent possible accidents. Close wardrobe or cupboards to prevent head contusions.
Also, if you have good lighting, you'll be safer from domestic accidents.
It goes without saying that if you drive, you should pay more attention than ever.