Pisces Daily Horoscope for July 9
Your Horoscope for Tuesday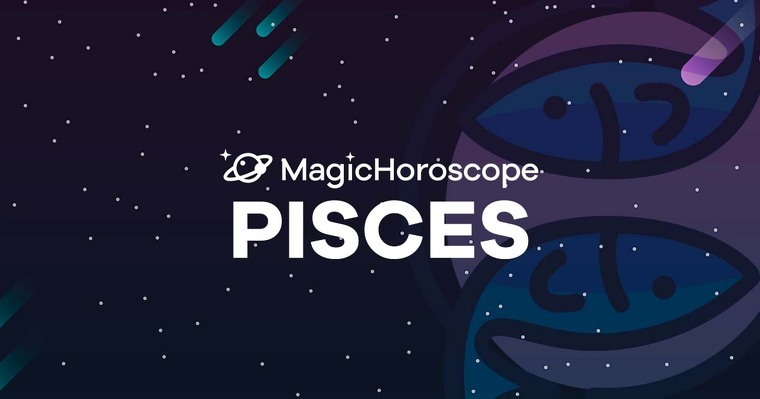 |
Love
You might not be happy when evaluating the consequences of your choices. The moon on Libra makes you more aware of what your partner needs and to vibrate in balance and harmony to find common ground.
Being very careful with your words and actions will help you have a more stable and happy relationship. You need to be open to dialogue and to hearing the other person's point of view regarding your character flaws, or things about your daily life that you should change to improve your cohabitation.
Understanding each other isn't easy, you need to tweak from time to time how you connect with each other.
NEW AND FOR FREE: Receive your Pisces Horoscope on your phone. Click here!
Money
Some matters in your professional life could become complicated due to bad decisions made in the past. From all the signs, you're the one that's going through Neptune's confusing and foggy influence, which brings understanding problems and confusion on how to interpret certain specific matters.
It's time to establish how much people can interfere in your work, and determine what your role and duties are, to make sure you're not underperforming.
If you're currently looking for a new job, you might find very few options in front of you, which means your finances today will quite bad.
Don't lose heart, everything can change from one moment to the next, trust in your good fortune.
Health
You'll have problems with your eyesight and your head. You could suffer from tension related headaches and eyesight problems caused by fatigue. If you can, massage your scalp and neck, or take a hot bath with bath salts, which will help you sleep better and release some tension.