Pisces Daily Horoscope for March 9
Your Horoscope for Saturday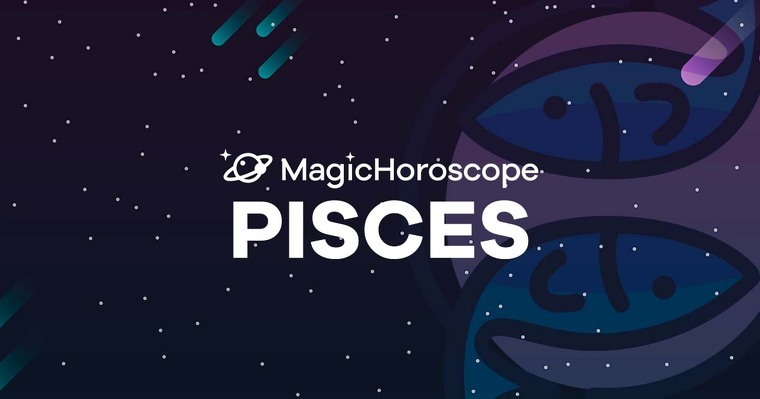 |
Love
Mercury, the planet of communication, is driving you to say outright everything that has been bothering. Confrontation is not your thing, however, you're at a time in your life where you no longer want to put up with so many nuisances or judgment on your way of doing things.
You have been thinking about everything you would like to say for a few days now, and tonight you'll finally be able to get it all out in the open, all your feelings and the things that have been bothering you. But be careful not to let it burst out of you like an explosion, you wouldn't want to burn those who love you.
Breathe and wait for the right time. Look for the best way to say things, be as gentle as only a Pisces can be.
NEW AND FOR FREE: Receive your Pisces Horoscope on your phone. Click here!
Money
Today is a day in which the personal, the financial and the professional aspects of your life are aligned. If you don't get carried out by outbursts and fits of rage, you will also be able to express your need for changes and improvements at work.
You could go after what you desire, so long as you do it cautiously. The current planetary positions favour auspicious changes in the area of creative projects. There will be meetings with colleagues who are interested in the way you get things done in joint projects.
Today's lucky number is 39. This number will bring you closer to that philosophical and idealistic mindframe required to bring on the changes you're looking for.
Health
severe headaches
Try to eat light meals,