Pisces Daily Horoscope for May 9
Your Horoscope for Thursday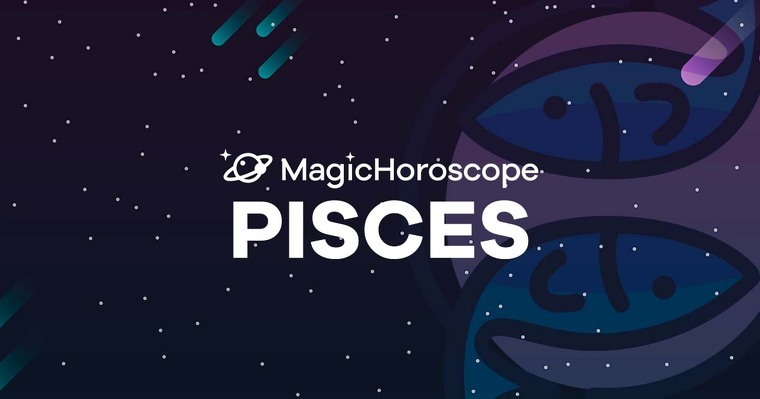 |
Love
Love is a gift carried by those who are humble and generous. It's very difficult to have this gift for those who are vain or avaricious.
The moon on cancer invites you to connect with your family, to nurture emotionally from them. Your ability to connect humbly and from the heart will help you patch up any issues there might be at home.
Today's planetary alignment shows that love is an inner state which connects you with the joy for life and with positive vibes.
Listen to the strength of your heartbeat and open up to what's coming your way.
NEW AND FOR FREE: Receive your Pisces Horoscope on your phone. Click here!
Money
Today is a good day for games of chance. You might win the lottery. Jupiter's good influence on your sign favours prizes and good fortune. But don't overdo it, the excess will be punished by the stars.
If you're trying to perfect your knowledge of languages, it's a great day to sign up to an academy, and thus increase your knowledge.
Being open to new working of professional experiences will fill you with energy and satisfaction. Making new connections can help you find new job opportunities.
Health
Try to look at life from a more cheerful perspective. You tend to dwell on the past or grieve over things that aren't the way you hoped they would be.
This tendency caused by Neptune's position has a detrimental effect on your physical health. Try flower essences.
Bach flower essences are a very positive and quick therapy, they lessen and improve many emotional symptoms which are common to those born under Pisces.