Pisces Magic Horoscope Prediction from the Stars for this Coming Tuesday
Find out Your Pisces Horoscope for Today, 27th February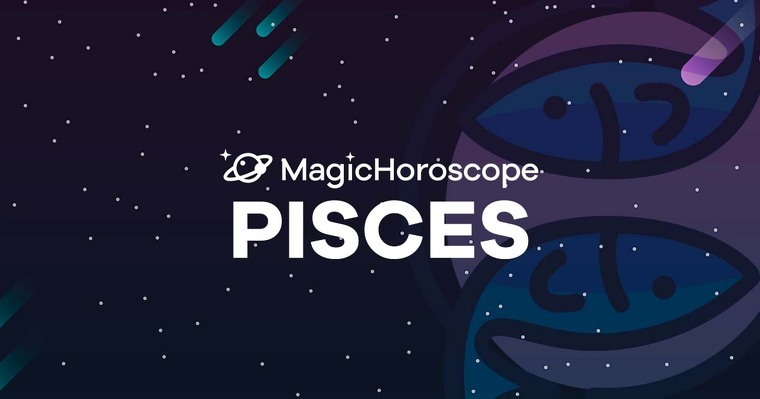 |
Love
Watch out single Pisces, starting today, you could end up clinging on to the wrong person or trying to tolerate certain unacceptable behaviors. You might even make the effort to make things work out when you know that in the end, it's impossible.
Having an impulsive person or someone with a personality that fluctuates by your side isn't beneficial to you. In fact, it's quite the opposite: you'll always be worried about what kind of mood they'll be in and you'll have a hard time keeping up with these mood swings.
You'll be way better off with someone more relaxed that can give you the support that you really need. Don't be afraid of being single, you'll meet the right person when the time comes.
Money
You could receive a surprise refund in your bank account today. Maybe someone charged you the wrong amount, or maybe you forget to cancel a subscription and they ended up returning your money anyway. You thought that this money had already flown out the window, so this extra boost will come as a pleasant surprise.
You won't get a lot of money, but it'll be enough to help you out with some of your expenses. On another note, you might be feeling a little more distracted than normal at work, and taking care of some issues at home might pop into your head.
Nip this idea in the bud and be very careful if you don't want to run into trouble.
Health
You might feel under the weather again when you wake up this morning. The cosmos don't have any good news for Pisces in the health realm for the next few days. You'll have to be extra careful if you don't want to face serious health problems.
Stay open to letting others care for you, and listen to their recommendations; they can't do any harm. On the other hand, you realize that your emotions and your body's health are intertwined, try to figure out what your body is trying to tell you, it has been sending you lots of signs lately.