Magic Horoscope Reveals Your Pisces Horoscope for Tuesday April 3rd
Health, Money and Love Prediction for Today, Tuesday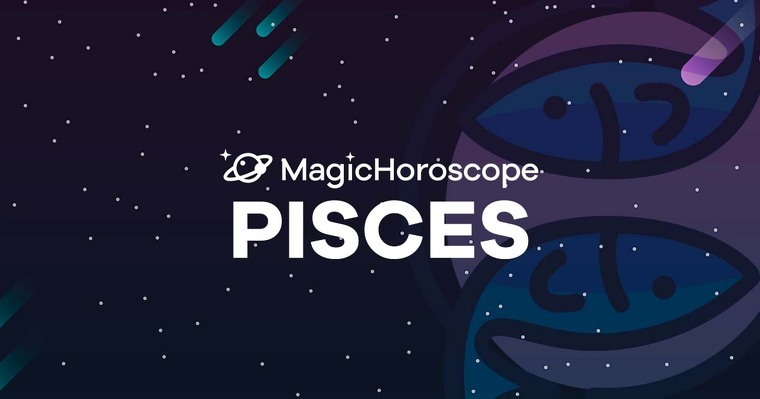 |
Love
You might notice that your partner's attitude has changed, and then you might start to realize that something isn't right in your relationship.
In most cases, the external reflects what's going on inside of a person. If you miss getting a kiss or hug at some point, things might be more seriously wrong than you thought.
Remember that a relationship takes two and that there should be sincerity on both sides for things to function properly. If any of this has caught your attention, you should get to work.
Money
Physical appearance has an expiration date; this is something that's really hard to convince certain Pisces of. Especially since many have without a doubt invested a lot in their external image.
Maybe you're planning to pay a large sum of money, and you think that thanks to this, you'll feel better about yourself. However, you run the risk of being mistaken.
Although you may think that this is a good investment, things could totally change a few years down the road. Right now things may seem to be going exactly according to your plans, but in a few years, you could be met with great disappointment.
Health
Supplements can be great allies to our body and could make a huge difference in our health during certain periods of time.
If you have any deficiency you can go to the pharmacy and ask them to advise you on which tablets or supplements could be best suited to your needs.
In any case, this will help you to overcome the lack of energy that you're starting to notice. If you're in a pinch, supplements are a great option, but the best thing that you can do is to start incorporating these nutrients into your diet. In the long run, this is the most sustainable option.