The Latest Pisces Prediction for this Coming Monday, 26th March 2018
Read Your Health, Money, and Love Horoscope for Today, Monday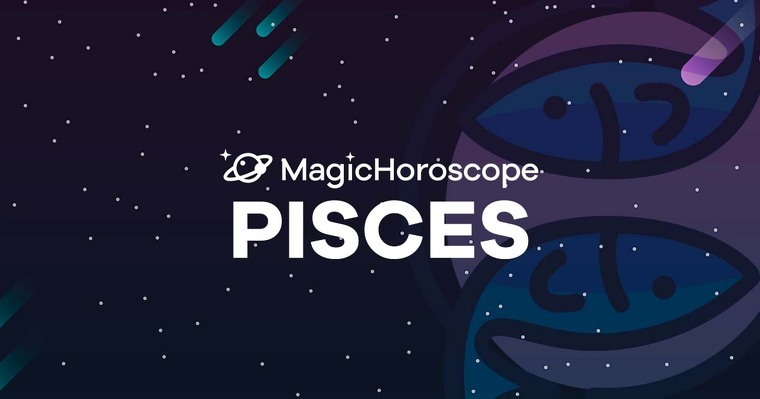 |
Love
Pisces, not everything is written in the stars, as much as you may wish it was. If at the beginning of each relationship your partner came with an instruction manual under their arm, it would be a lot easier, wouldn't it?
Now that you're planning to take the next big step with your partner, you wish it was this way. This would be ideal, but it wouldn't imply any change, rather a simple path to follow without any surprises or emotions.
In reality, you'd prefer to close your eyes and jump into the adventure. Tomorrow, an important revelation awaits you, Pisces, whether you're single or attached. This news will shape the month of April for you.
Money
The week ahead won't be easy, Pisces. Your job gives you a great deal of responsibility which requires hard work and effort on a daily basis. Preparing yourself for the events to come would be in your best interest.
Today may seem like a laid-back day, but soon you'll have to get going and give it your all. You've got the support of a group of people that have faith in you, and that trust you will carry out your responsibilities to a T, although they realize that everyone can always learn more. Over the next few days, you'll have to show them what you're worth.
Health
Just because something is expensive, doesn't mean that it's the best. This week you'll realize that there are free things that can totally change your outlook on life.
Certain unfortunate circumstances may teach us that in life, there are things that are much more valuable than the material. Being strong for someone else is brave and beautiful; and even more so if it's done selflessly.