Pisces Astral Horoscope for Saturday 3rd March by Magic Horoscope
Your Horoscope Prediction for Today, Saturday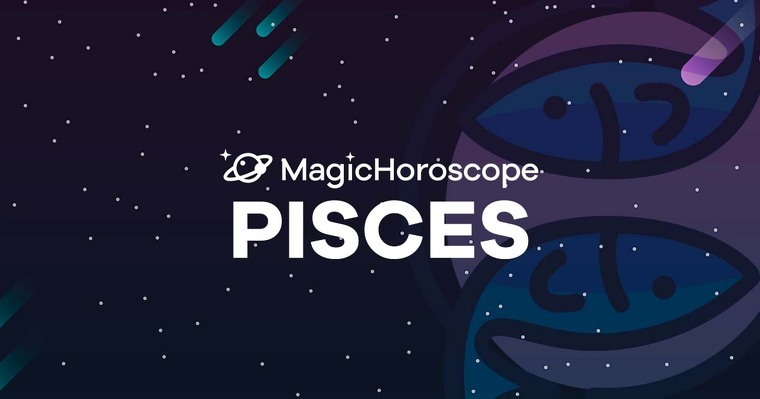 |
Love
You don't seem to act accordingly, and this is why you're feeling a little lost in your love life. What you want and what you do, don't match up. If you're not open to meeting new people, people will start to walk away from you.
The time has come to change this, and to have a more open and receptive attitude. Behind your apparent insecurity these days, there's someone hiding, someone that wants to share their life with another person once again. Leave your fears and doubts behind and get to work, Pisces. If you change your attitude, you'll be surrounded by opportunities.
Money
If you have your own business, or if you're in sales, your ability to earn money through these activities will be favorable over the next few days. So, don't miss out on a single opportunity that presents itself to you.
On the other hand, all of those Pisces that find themselves immersed in their studies – whether it's high school, college, or something specialized – will have to put a lot of effort into this. If they want to avoid ending up last in their class, they'll have to put a little more thought into their studies. Bring out the best in yourself and show everyone what you're worth!
Health
It turns out that your plan for self-improvement through alternative therapies has gone even better than you expected.
You've found tons of information now, and if you go to a center where they can advise you on the first steps that you should take, this will open up an even wider range of possibilities that up until now, you were unaware of.
Because of this, you'll be able to handle the discomfort that you've been experiencing for a while now. Also, on a psychological level, you'll make a significant change that will have a direct impact on how you live your life.
In no time, you'll be able to evolve in ways that you thought were impossible.