Pisces Magic Horoscope Astral Prediction for 15th May
Read Your Full Horoscope for Today, Tuesday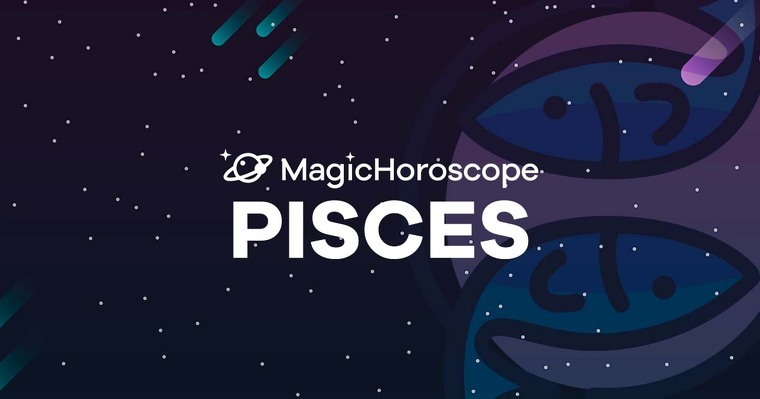 |
Love
Pisces love will be turned up a notch today. Whether you like it or not, your romantic situation will change radically overnight because of your ruling planet's influence.
You'll get back that special magic that forms a part of you and this will make you irresistible. With this, you also need to accept that it won't be easy to get away from all of this love that you yourself are creating.
It's not about accepting all of the proposals that are presented to you, but rather, a question of taking advantage of the opportunity to get to know someone better that you're interested in.
Money
When it comes to managing your accounts, you feel that it's important to always use the same criteria. In doing so, you aren't able to see the situation from any other perspective or to be as objective as possible.
This means that when it comes time to divvy up the funds that you'll put towards certain things, you don't take the consumerist impulses that you sometimes fall in into account. If you decide to put a certain amount of money towards leisure activities, make sure that this amount can satisfy all of your cravings.
Otherwise, you'll end up spending the money that is meant for truly important things on goods that you don't need.
Health
If your skin or hair isn't healthy and glowing, this is your body telling you that something isn't right. Your body is showing you that it's not healthy, so get ready, because it's time to take care of this.
You'll have the opportunity to do something that you really enjoy like some sort of health and wellbeing treatment. A facial, for example, could be the key to having healthy skin and you'll be radiant afterwards. You deserve this treat!