The Monday January 22nd Pisces Stars Prediction
Pisces: Your Star Sign Revelations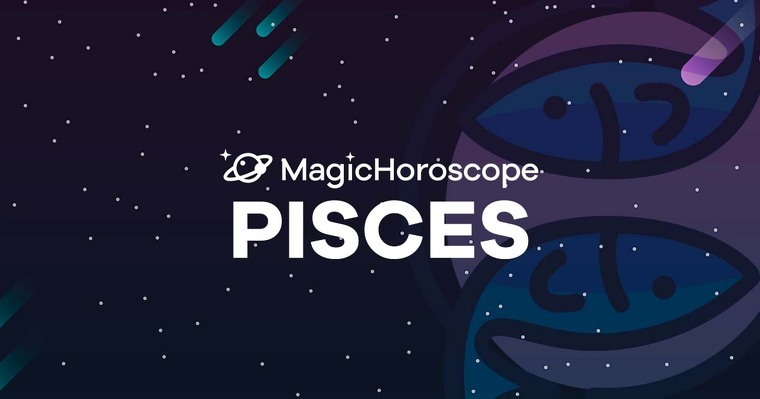 |
Love
You are completely confused. On the one hand, you wish you could channel your loving relationship but, on the other hand, you desire to know anything again about the person who gave you so much in the past. It's time for you to choose what path you want to follow although it seems hard to do. The only way to go ahead in life is choosing one of them. Just throw a coin to the air and let it help you decide. Stars will decide.
You'll have a ferocious discussion with one of your relatives. It is also part of your routine, so don't let these discussions stop your life.
Money
Although stars are not aligned, they show that today it's the idyllic day to bet or play the lottery. A sequence of coincidences in the stars' plans make luck be by your side, more than ever. The possibilities of getting prize from these games is very high.
This fortune is also places towards your job, but the effect on it is not as brusque. You'll do well in complicated situations and your job is more efficient.
Health
Pisces friend, you'll recover from your delicate health little by little, it's just a matter of being patient. Let people around you help you and don't make useless efforts. Good luck will be by your side although it might not arrive instantly, and your health will improve a lot. Brilliant news as coming days couldn't be better.
Of course, it's not precisely the best day to do exercise. Having stars luck might have disastrous consequences, especially if you don't smile to the world.