Pisces Monthly Horoscope for October
Your Horoscope for October 2019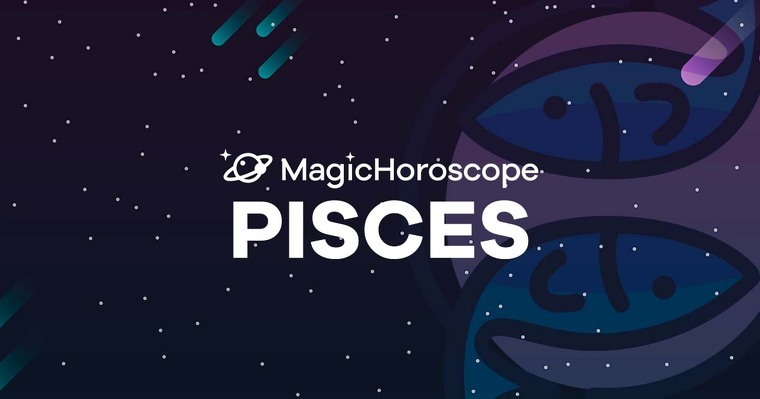 |
Love: You'll reevaluate your relationship
It will be a complicated month for marriages and long-standing relationships. Saturn and Pluto in your area of relationships will make you reevaluate the foundations of your relationship. By the middle of the month, an argument could unveil a potential abuse of power from your partner. Keep calm and once things have cooled down a little, have a chat to find the balance you've lost. As the days go by, the tension will slowly dissipate to give way to romance and cuddles.
The relationship with your children and parents will be wonderful. The atmosphere will be calm and joyful. If there are any arguments, you'll be able to settle them in a just and drama-free way. You'll feel you can combine your family life with all the other aspects that are a part of your daily life without any issues.
If you're single, you'll project a very sensual and mysterious image which will attract some suitors. You'll have deep and interesting chats with people you met online or on a dating app. But most of them won't lead anywhere because you're too much of a perfectionist, and too narrow-minded, Pisces.
NEW AND FOR FREE: Receive your Pisces Horoscope on your phone. Click here!
Money: You'll reflect on your true vocation
There won't be great changes in terms of your finances, other than some stroke of luck when you find or receive some unexpected money. But it won't be anything significant.
When it comes to your job there'll be more movement, especially when it comes to your true vocation. Confucius said "Choose a job you love and you will never have to work a day in your life" and this is what you will ponder on during the month of October. Ask yourself "does this job make me happy? Is it my dream job? Is this what I want to do for the rest of my life? Am I looking for a job in a field that I'm truly passionate about?"
It won't be the best month for investments. The 20th of October will be the best day to achieve a lucrative commercial agreement.
Health: Your vitality and positive vibes will make you shine
The full moon in Aries will fill Pisces with energy and vitality. And Jupiter will help you create efficient routines which could turn into healthy habits. All of this will give Pisces an optimal level of health this month, to do anything you choose to.
It will also be a great month to make contact with your spiritual and intuitive side.