Magic Horoscope Brings You the Latest Pisces Prediction for this Coming Monday 13th August
Read Your Health, Money and Love Horoscope for Today, Monday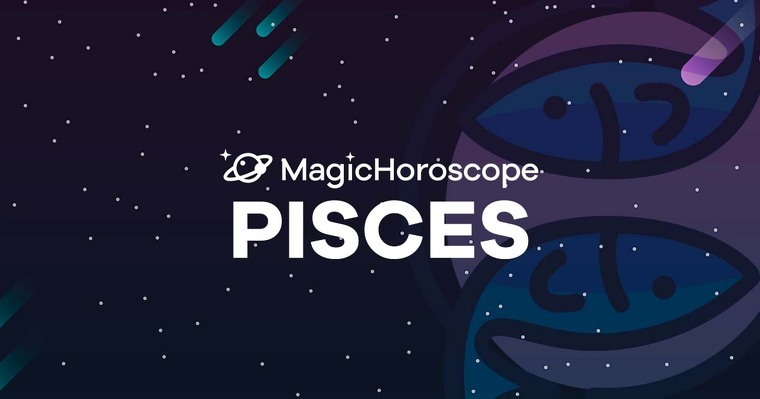 |
Love:
You may be in a slump, but don't worry: soon the sun will come out and it will open up a new path to satisfaction and happiness, and all thanks to the dedication and effort that you've put into being able to overcome all of the bumps that life has put on your path.
Also, new things will do wonders for someone as emotional and passionate as you, and it will get you out of the sluggish state that's limiting your possibilities so much.
If you're in a relationship, this excellent streak will continue. Also, it's likely that the time has come to start to settle down in your new home or whatever marvelous stage you've just begun. The light of your happiness will be spread to your home and illuminate your paths.
If you're single, you need to understand that it will be impossible for you to love anyone else, if you don't learn to love yourself first. The important thing is that you spend enough time to get to know yourself well deep down since love is something that lives inside of you. Afterward, you just have to share it with the rest of the world.
Money:
The cosmos predict success in your financial realm, however, it will be moderate.
It's a great time to invest in the short-term, as well as for the creation of new financial institutions.
Of course, all of the transactions and mergers should be done with the consent of highly trusted people.
If you're in sales, you're bound to be even more successful.
Health:
You're entering a period of regeneration, and not exactly a slow one.
Be prepared to step things up a notch, because very shortly you'll have so much energy that the world will seem entirely too small for you.
This strength will fill every pore in your body, and this won't just affect your body, but also the deepest depths of your soul.