Pisces Weekly Horoscope for 14 - 20 October
Magic Horoscope's most important predictions for this week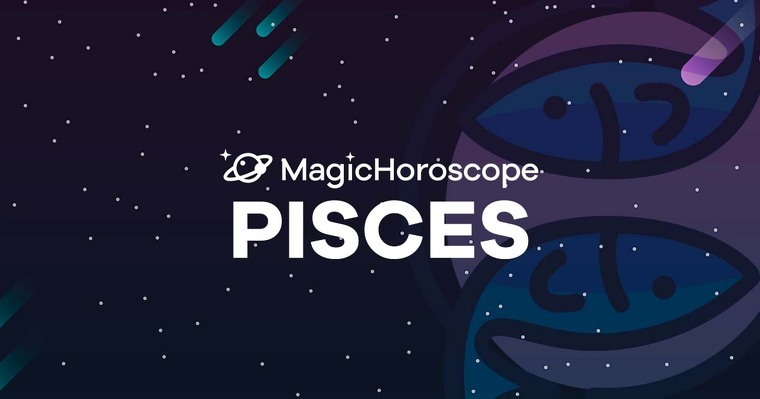 |
Love
An argument caused by your partner's jealousy will open the week. This will make you feel that other people's relationships are perfect while yours is very disappointing. As soon as you realise that this is just an illusion, your aura will release all the love you have inside your heart.
But this peace will be thwarted halfway through the week due to a third party who will try to damage your relationship. This and your previous arguments mean you'll have to sit down for a chat with your partner regarding your relationship. It's time to make a commitment to improve or to put an end to your love story.
If you're a single Pisces, this week you'll meet someone in your same wavelength that you'll like very much. They'll be very spiritual, and you'll be able to have deep conversations with them. Don't idealize this encounter and let things flow without any expectations, the Universe will guide you.
NEW AND FOR FREE: Receive your Pisces Horoscope on your phone. Click here!
Money
It will be a positive week for financial matters. During the beginning of the week will be the best time to request a raise or to launch your own business. You could also treat yourself a little, by buying some clothes or accessories.
If you can't reach an agreement by midweek you'll feel very undervalued and you'll think about having a radical change in your work life, for example, going to work abroad.
Be careful with small banknotes when you're buying things, you might get a forfeit one which would be a nasty surprise.
Health
You'll have to be especially careful with your mental health this week. Intrusive thoughts could take over your mind, cast them out!
A visit will leave negative vibes in your home, and for this reason the Magic Horoscope advices you to carry out energy cleanse with rosemary towards the end of the week.