Pisces Weekly Horoscope for 30 September - 6 October
Magic Horoscope's most important predictions for this week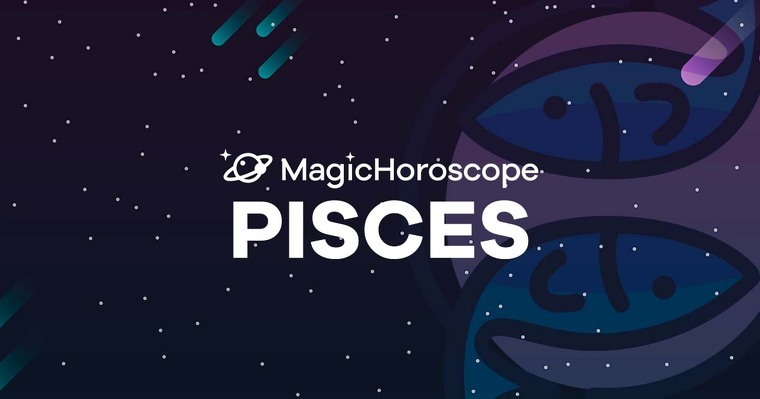 |
Love
You'll start the week in a different way, you're not the kind of person who is easily angered or who holds a grudge, however, this feeling of discord will be with you until you let go of your expectations about your other half, and accept that true love is about understanding your nature and that of the other person. And this isn't always compatible.
The advice of someone older who's close to you will help you get through the situation and will leave the imprint of what you've learned from someone who's wise.
You need to put arguments aside. Seek silence to find the root cause of your fears.
The tools for happiness are so close to you, you don't even see them. They're within you.
Whether you're in a relationship or not, this week you'll have great revelations regarding what love means to you.
NEW AND FOR FREE: Receive your Pisces Horoscope on your phone. Click here!
Money
Boredom will reach incredible heights. You don't have a lot of energy for work-related matters and for this reason you're struggling with your focus.
When you manage to connect with the fun side of your daily life your energy will change, in the meantime, you might feel routine is too heavy a burden. Don't worry, Pisces, towards the middle of the week, the Magic Horoscope shows an energetic manifestation involving your social life. Cooperatives, teamwork and meetings where creativity can develop will be wonderful for you.
You need to watch out for lies and deceit when it comes to money. You might be unintentionally deceitful, or you might be scammed by someone you trust. There will be plenty of confusing situations this week.
Health
Mood swings and low spirits are the root cause of many health problems.
Protect your legs from bumps and bruises when you're out walking or going up and down the stairs as a bad aspect of Mars could lead to carelessness and small accidents, and this could cost you part of your week wasted on GP appointments and bed rest.
Focusing on the present moment will help preserve your physical and mental health. You've been learning emotional management techniques for a while now and you know how important focusing on the present is.