Full Pisces Magic Horoscope Prediction for Friday August 17th
Health, Money and Love Horoscope for Today, Friday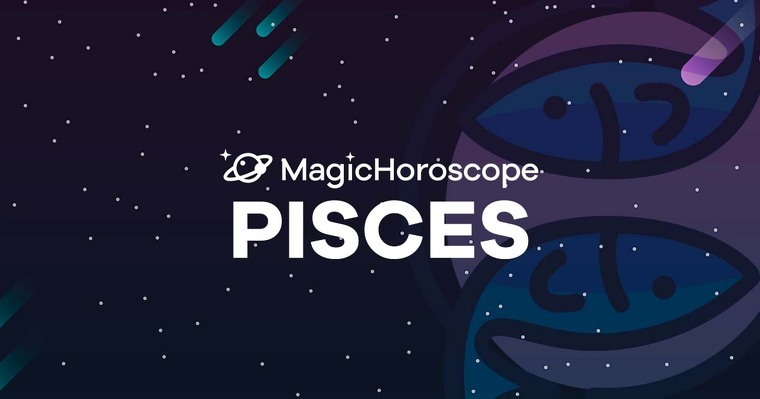 |
Love:
You're going through a phase that will leave you a bit disoriented since it will be full of extraordinary and intense changes.
Slowly, you'll start seeing how your own world is being destroyed, and as much as you may want to try to cling onto things to save them, you'll only be able to fall into the depths with them.
The best thing that you can do is to go with the flow so that it goes by more quickly and it's less painful for you.
You should only worry about keeping calm and having patience because soon there will be new opportunities for you.
If you're in a relationship, you're going through an excellent moment where you've found a balance between seduction and spirituality. This will enrich and strengthen your relationship, and you'll also enjoy stability that will be envied by many.
If you're single, try to worry less about finding love and more about showing that you're not just a pretty face. The key is to find a deep relationship where the most important thing is a sense of humor, friendship, and intellect. If you do this, you won't regret it.
Money:
If you don't have a job, a golden opportunity will present itself to find an offer that's perfect for you.
Pay close attention to the signs, and use your intuition to captivate and interpret the messages that the Universe sends you.
Never forget that your dignity is always first and you can't give this up for anything in the world, this should be your mantra to triumph in life.
Health:
Neptune makes you always want to dive into the deepest depths of all things.
This turns you into a truly magical and special being and positively influences you in health's terrain thanks to all of the work that you've done.
If you've been stuck in a situation that makes you feel claustrophobic and trapped, have no fear, the cosmos will bring you the freedom that you need to get back that magnetic smile of yours.