Virgo Weekly Prediction for 19-25 November
Magic Horoscope's most important news for this week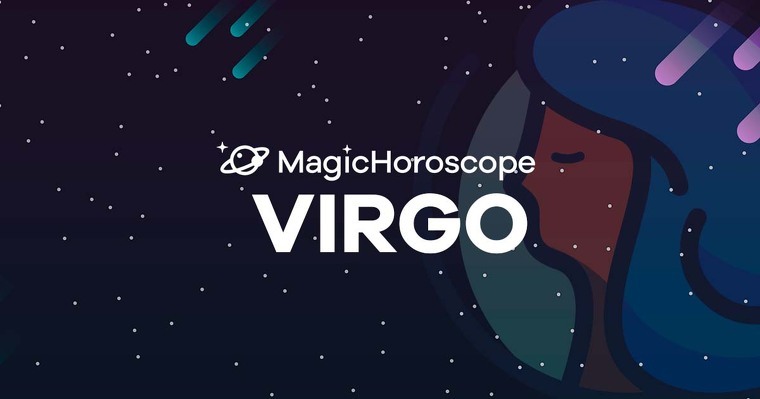 |
Love
It's a tricky job to find balance while you're trying to act with caution and when you're also paralyzed by energy-draining fears. Wouldn't you agree, Virgo? The beginning of this week, starting on Monday the 19th, kicks off with a stringent need to find strategies that will allow you to live life without any fears while keeping danger at bay.
Tuesday introduces a phase of insecurity which might end in depression and melancholy, but you will find refuge in the comforting arms of friendship. This will leave you susceptible, and on Wednesday, extreme sensibility will keep you away from any arguments, you will only look for peace.
As the week progresses, you will find yourself falling deeper and deeper into introspection and isolation, which will be useful on Thursday, when you will struggle with couple issues. Take more care of yourself and avoid making any drastic decisions.
On Friday, you might experience some clashes with the ones around you which might jeopardize your relationship with them, we advise moderation.
Love and friendship will come to your rescue on Saturday: use physical touch as a conductor of positive energies. This will come in handy on Sunday when you will need to mend the damage of a painful breakup.
Money
Keeping your calm and being modest when making mistakes, being friendly and open to your colleagues will go a long way in mitigating the frustrating effects of Monday arguments at the office.
To stay clear of any friction, we recommend that on Friday you set new goals for yourself, this time more realistic ones that you'll be able to stick to. It will help improve your self-confidence as well as your chances of success. Things will unravel in your favor and on Wednesday you will enjoy collaboration and cooperation.
On Thursday, you will receive great news at your workplace which will offer the surge of energy you need to finish a challenging day (you'll need to be on your toes today!). If you manage to bring our your modest side, on Friday, you'll receive excellent feedback.
Be careful on Saturday, Virgo. Don't go too fast in your quest for change because you might throw it off balance. Sunday introduces negative energies that threaten your balance.
Health
We know you want to get back on the horse, but remember Virgo, everything happens in due time. You need to be careful this Monday because excess in energy could be responsible for a leg or foot injury. Move with care at your workplace and avoid overexertion at home.
Life represents a delicate balance between many elements but from time to time, it's a good idea to spoil yourself, it makes you feel more optimistic, more alive. On Tuesday you could even indulge in extravagance, but do so moderately!
Although you have been experiencing some skin issues in the form of itching, Wednesday brings good news. Native Virgos with muscular problems will see an improvement in their state and the women who have been struggling to conceive will have a better chance of falling pregnant.
Starting on Thursday, we recommend that you strengthen your teeth and overall health by eating more healthily. As a means of prevention, make sure you wash your hands thoroughly on Friday and maintain good hygiene to avoid infections.
The stars have an excellent forecast for those Virgos who are currently ill, as they will have increased optimism and abilities to regenerate. Side effects of certain excesses will remind you this Sunday why it's vital to live a healthy lifestyle. Go outside and fill your lungs with fresh air.