Virgo Weekly Prediction for 5-11 November
Magic Horoscope's most important news for this week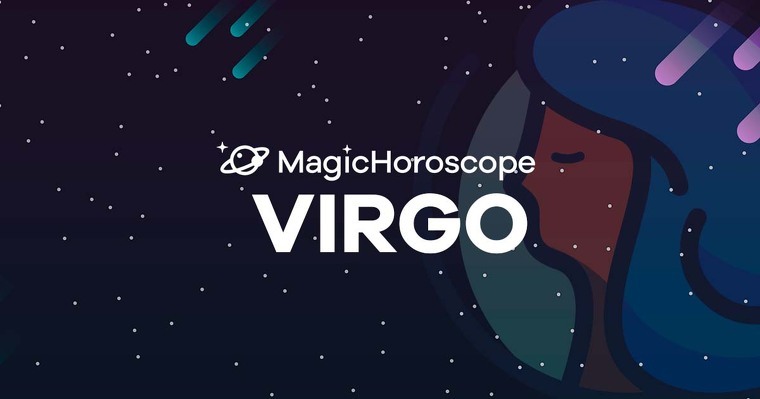 |
Love
The beginning of week marks the start of a difficult period in your relationship and you will need to regain control in order to cope with the challenges and negative vibes. On Monday, conjugal bliss takes a hit from negativity, but on Tuesday you'll have time for introspection so you can find the best solution.
In order to fill your week with positivity, you must convince your mind to focus on moving forward and not to dwell on the past. Opening the way to communication might be a good strategy that, on Thursday, will allow you to turn all the hatred and bad energy into positive vibes.
Perhaps the only way to mitigate such emotional distress is, according to the forecast for Friday, to let your feelings run free. Saturday's vibration makes you want to find that ideal balance between love and passion; those adventurous fire signs might be the answer.
The end of the week will bear witness to a revival of love and its redeeming powers.
Money
Even if the week beginning November 5th was off to a rough start and you struggled to find work, on Tuesday, all your efforts of being consistent and thorough will pay off and set you back on the route to success. You can't give up this week, on the contrary: go after all the opportunities you can.
Halfway through the week, you will risk getting distracted which will make you lose sight of any possible consequences and make mistakes. On Wednesday, it's essential that you don't let yourself be fooled by empty promises.
On Thursday, you will face new obstacles on the work front: if you already have a job, your position might be in danger and if you are looking for employment, then right now is not the moment to find it. Now is the time to make use of all your talents and be optimistic. Believe in yourself more, and in all your potential.
Friday you need to get yourself in gear: being active in the workplace will only take you closer to success. In order to deal with your problems, you must keep a level head and act rationally.
Health
This week you definitely need to exercise more, be more active to clear your mind and relax your body.
On Tuesday, you need to give your stomach a break: avoid spicy food and overeating: take care of your digestion and airways, both problem areas for Virgos these days. If you decide to do any physical activity on Wednesday, be careful not to get hurt.
Your health will improve towards the end of the week. On Thursday, try some organic food to balance your body by eating healthily, not by taking food supplements. On Friday, try relaxing with some meditation.
This end of the week is the perfect moment to add more spiritual strength and mental fortitude to your rising physical stamina. If, however, you do catch a cold or some viral infection, try to go easy on the medication and use natural remedies instead.