Virgo Forecast for December 1
Prediction for Saturday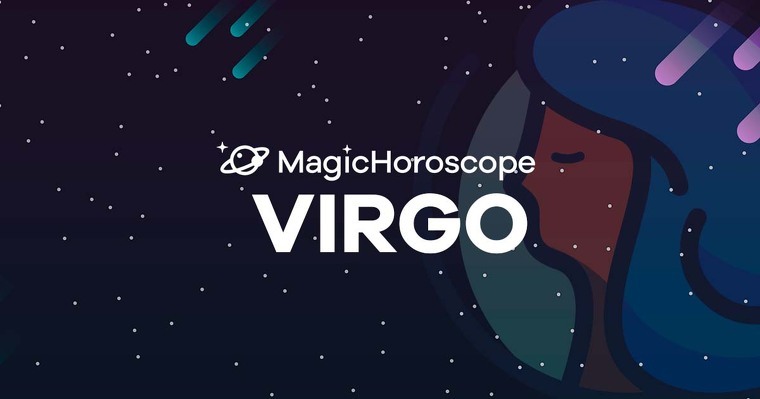 |
Love
Saturday will be an especially emotional day for Virgos; you will have to put on your bravest face and cope with today. When this happens, the best things to do it distance yourself from your emotions.
Stay away from overly dramatic situations, and you will find strength in balancing and controlling your sentimental side. You may feel like you're going against your nature, but it will help you find harmony.
The consequence of not managing this is your life turning into a roller-coaster of emotions that finishes in frustration and depression. You must also strengthen your self-esteem, and this is something only you can do.
Money
One bad decision at work and it could cost you days of progress, or maybe there's an issue that has damaged your image, even if wrongly so. Today's challenge is getting back on your feet.
Few people can get up after receiving a serious blow, but you have a strong, confident personality and have enough resources to make a comeback. It's as simple as accepting your own mistakes as a normal part of life and trying to solve them.
During today you will get signs that warn you about the importance of focusing on your work but also on having your own space. Harmony will benefit all aspects of your life.
Health
In case you have decided to gradually abandon modern medicine in favor of natural remedies have a look at the ones we suggest below.
These medicinal plants can be grown at home and have many benefits: wormwood for bad breath, menstruation, and anemia, jasmin for stress and depression, or thyme for your skin.
Fennel, dandelion, celery, parsley, oregano, and basil are a few of the medicinal plants that we have easy access to. Knowing about them will help you maximize their qualities to your benefit.