Full Horoscope for Virgo for This Coming Thursday 2nd August by Magic Horoscope
Astral Prediction for Today, Thursday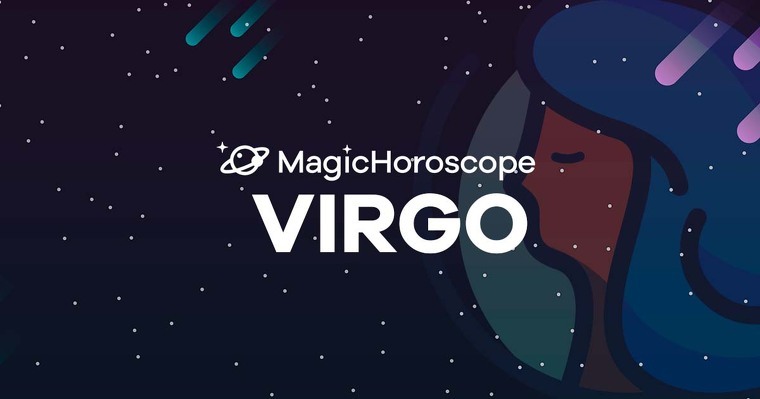 |
Love
What was an intuition days ago has turned into a real paranoia: you only see plots to reduce your happiness and ruin your relationship.
Some of it is actually true, Virgo, and this is the warning from the Magic Horoscope: keep an eye on what moves behind your back. There are spiteful people and ghosts of the past who won't let you rebuild your happiness so easily. You just need to learn to ignore them: that will be their greatest contempt.
But be a bit positive too, and don't get obsessed with that. If it's true that some vultures are crowding around you hoping that your story fails, there are also many people who love you and will help you in everything so that it goes well. Lean on them.
Money
The month of August seems to be smooth and especially calm with regard to money. The economic recovery will continue, with a solid stability, although a bit rigid, because there won't be large increases either.
At these junctures you can press the accelerator a little and look for reasonable growth strategies.
For today the planets offer Virgo a chance to start a project, which can be related to some type of financial investment.
If you finally decide to take that path, put it in the hands of an advisor.
Health
Your personal relationships and your obsession with some superficial things like order and cleanliness have definitely triggered your levels of nervousness. We would say that you have reached a point of hysteria rather than alarming.
This will affect you today in two very clear ways.
First of all, physically: your nerves are harming more and more the health of your heart, worsening your blood pressure and putting your heart rate to the maximum. Either you relax your body, or you may be grossed out.
Second, psychologically. People move away from you more and more, only receiving bad responses and scorn. That will make you feel lonely and rejected... unless you change that part of yourself. It's worth making an effort, Virgo!