Virgo Magical Horoscope Prediction for This Coming Monday, 12th February
Check Your Horoscope for Today, Monday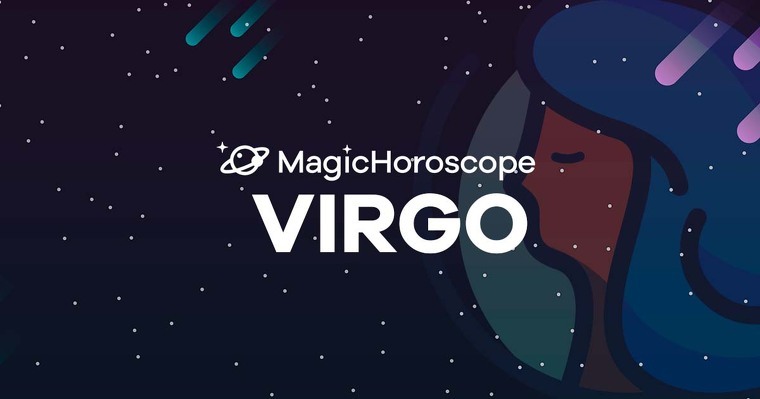 |
Love
The moon will light your way and your face will irradiate a special light that will make you into a real magnet for conquests. You will stand out for people around you and it will be a day full of romanticism and complicity for Virgos in a relationship.
You are a person that, even though you are not used to moving by impulses, knows that being carried away sometimes is nothing bad and you won't hesitate to do it. During these days that you feel a bit lost and you're trying to put your ideas in order, you will appreciate more than ever to feel that emotional warmth.
Money
Knowing when is the best time to bet or risk and when it's not a good idea is a gift that you show on very specific occasions. You know what your strategies to follow are and you don't hesitate to put them into practice when you see the opportunity.
In fact, no one would be surprised if one day you announced that you want to dedicate yourself to it professionally. Having money in the bank will save you from more than one difficult situation this week and now that you feel encouraged you are determined to keep taking chances.
A person like you doesn't need to be reminded that sometimes you can also lose more than what you win, but it would be advisable to have it in mind a bit more.
Health
If you continue at this good pace, in a short time you will notice the benefits you are achieving. Having some extra energy is always good but not having any nutritional deficiencies or deficits is also noticeable in other physical aspects, such as the condition of your skin, hair or nails.
Seeing how your image improves will motivate you to continue at this rate and what now seems as an obligation will end up becoming a need that you can't and don't want to do without. Continue like this and show everyone that you are capable of achieving whatever you set out to do.