Full Virgo Magic Horoscope for Friday, 20th July
Full Forecast for Today, Friday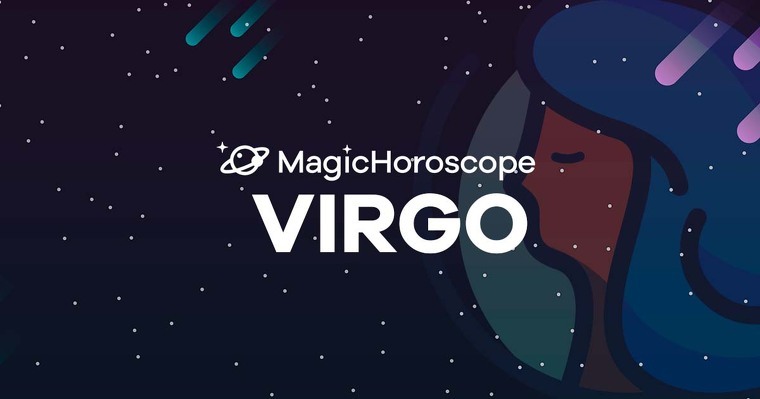 |
Love
These days you have an open door to love, which seems to indicate that what begins with a friendship can end in a very beautiful love story. And most importantly, with a solid foundation and very stable.
Let's be honest, Virgo: You're not flirting anymore. What you need now is a stable relationship that gives you balance, tranquility and a lot of affection, someone who to share your interests and your projects with. An intelligent person and that adapts to your needs.
The stars warn of a long-term relationship, so you'll have to be very patient in the process of conquest. But tell me, who is more patient than you when it comes to getting to know someone?
Money
Dirty money always ends up attracting bad consequences. Do you know the laws of Karma? Yes, that oriental philosophy according to which all your actions end up having their return... Well something like this is what happens in this case...
You just have to take a little more precaution, Virgo. It is clear that something is hammering your head for days, and you are in a difficult choice. Surely an evil proposition to earn money that is tempting you.
In spite of the situation you are going through, Virgo, the need will never be an excuse to obtain money at the expense of the suffering or harm of others. Although it may seem just a pretty phrase, in the long run it will be more rewarding to be an honest poor person than a rich villain.
Health
Sexuality is a fundamental part of the couple, so if you get bored in bed or your libido goes down, the most normal thing is that in the short-medium term you end up focusing your frustration on your relationship. And this is how couple crises begin.
There's no reason to be alarmed, Virgo. Use your intelligence and deal with the problem with maturity.
The problem is that your partner's sexual practices are too extreme for you, at a time when you need tranquility, romanticism, affection. You have to explain to your partner what you feel and what you need right now. Keeping quiet just to please them will only make the situation worse.
For a pleasant relationship in which you both enjoy it's necessary that one of the two yields.