Virgo Horoscope for Friday, February 2nd
Virgo Magical Horoscope according to the stars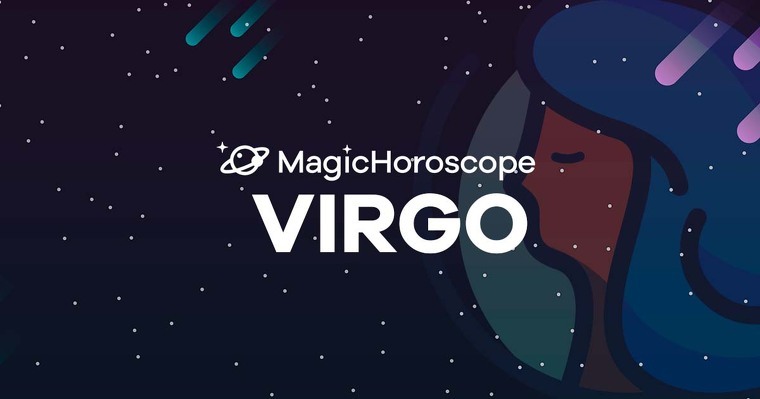 |
Love
The weekend is going to be very hectic in the aspect of love for those who were born under the Virgo sign. While some will try to forget that person who had been their partner not long ago, others won't stop looking with determination for someone special and bring love to their lives.
The stars have a very special surprise for these last ones, as they have a big chance to find someone who will bring them hope again. On the other hand, those who are in a relationship will have a day of ups and downs in which patience will be the best policy.
Money
Years ago thefts stopped being just isolated cases and nowadays they're the order of the day. Even though you've heard about lots of cases, you never thought it could happen to you.
You might leave your wallet somewhere where everybody can see it or you might meet someone willing to ruin your Friday and weekend. Today you should avoid walking in busy places and be alert if you don't want to fall into the hands of ill-doers.
Health
If you wake up thinking that the day is going to go wrong, it definitely will. You've been very negative for ages now and you should change that attitude as soon as possible. Never give up even when many bad things are happening to you.
You should also try hard to focus on the situations and not to be distracted. An oversight can play a trick on you not only with your personal belongings or your wallet, but also with your integrity.
Not taking enough notice while you're cooking could end in an accident, but danger won't just hunt you down at home. Stay alert.