Horoscope for Those Born Under the Virgo Sign for Tuesday 19th June by Magic Horoscope
Your Horoscope Prediction for Today, Tuesday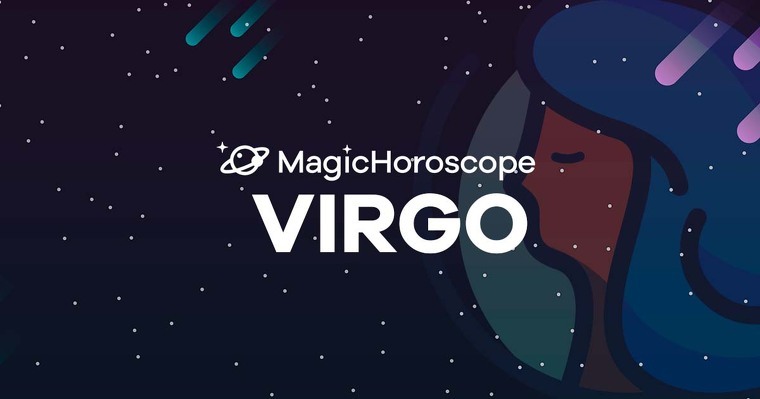 |
Love
The week has only just begun and you are already overwhelmed with so many problems here and there. At work, at home, with your friends, everything seems to be conspiring to go against you. Actually, it's not like that, Virgo, but it's too much for you.
And things can still get worse. During this week there are some problems that can cause you ups and downs in your mood.
Therefore, the stars recommend positivity and to fix your sight in the immediate future: Organize a good plan for the weekend, something like a break with your partner. The illusion of preparations will help you mentally escape difficulties. You will see how thinking about the things you will do and how you will enjoy, the week will be much shorter.
Money
Avoid unnecessary purchases during the week, Virgo. This end of the month is slow to arrive, it is getting a bit uphill, and you get overwhelm easily when this moment arrives. So, don't complicate the situation anymore and remember this word: austerity.
You will probably have to do some pedagogy at home, if your partner or your children don't see the urgency of the situation so clearly. Make them understand the need to be measured so that, later, you can live a little better.
Anyway, don't get overwhelmed, Virgo, the payment day is approaching and then you will feel that your whole body relaxes. A little more patience.
Health
Natural and alternative therapies are helping you a lot, Virgo, and so you should have noticed it in your body. However, with the week that you're going to have and that in fact you are already suffering, it will be better to take some vitamin supplements.
Be careful, Virgo, some vitamins and some supplements have been considered harmful to health, but others provide very important nutrients to your body. So, let yourself be recommended by a professional at any pharmacy and be constant in taking those vitamin supplements.
Your body will thank you and you will feel with the batteries charged and the strength necessary to face this final stretch of the month of June.