Magic Horoscope Brings You the Latest Virgo Prediction for this Coming Monday 13th August
Read Your Health, Money and Love Horoscope for Today, Monday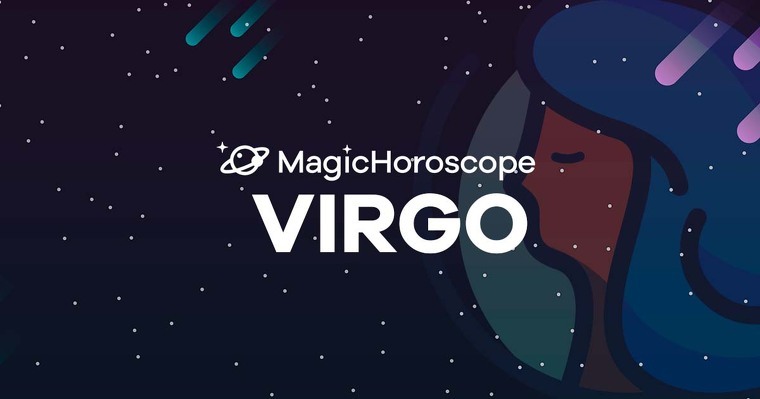 |
Love
Today is marked by insecurities and doubts for Virgos, which can influence your mood and lead to a period of depression and obfuscation. But believe me, Virgo, there's no need for it.
Listen. Those doubts that you have on that decision that you aren't sure about has a very simple solution. Postpone any decision that you are not sure about, however important it may be, and if you have to cancel events or damage third parties in a collateral manner, assume the risk.
The time has come to be selfish and make decisions in a firm and rational way. If you don't do it like that, in the long run who will end up suffering will be you and you probably end up making others suffer too.
Money
Today is going to be one of those days when news can change your mood completely. Your bosses are going to give you good news that will make you have less work and you can relax a bit, get some air.
But be careful, don't relax too much. Use it to optimize your time and reinforce efficiency in your tasks. The stress will decrease while your good mood fills you with energy to face your work with more desire than ever.
In general terms, the rest of the day will evolve smoothly for the Virgo. At the end of the day, you will have the feeling of having left something to do, but don't worry: It's August! What isn't done, will be done calmly.
Health
Your mood will be partially overshadowed by a health problem. A health problem that isn't one, or if it is, it isn't as serious as it seemed.
If you have any particular discomfort put it in the hands of a specialist, but don't play being a doctor anymore, or wait for the problem to solve itself. If you are afraid, shake it and act with maturity. Don't let the problem get worse.
Otherwise, the astral prediction doesn't see major problems in the coming weeks, so don't overwhelm yourself too much. Surely you are facing a minor problem of easy solution.