Virgo Magic Horoscope for This Coming Monday, 12th March
Magic Horoscope for Today, Monday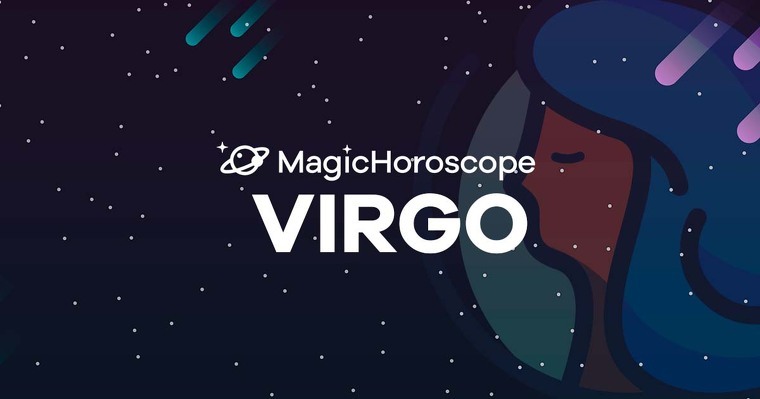 |
Love
Getting rid of that feeling of confusion is not as easy as you thought. Once the stars influence and their position is not very favorable in the aspect of love, more complicated is presented, it's even more complicated.
Having a negative influence is not something that helps either, but think that if you have that sentimental situation in front of you that is making you feel that your whole life has been turned upside down, it's because you have enough skills to cope with it and overcome it.
After some time, you will discover that the solution to your problems is easier than you thought.
Money
At work you are about to inaugurate a new stage as a professional. You'll feel especially fit and you'll prove that you have an unbreakable will, nothing and no one will be able to stop you.
You will feel able to increase the level of demand to the extent that they ask you and you will respond in the best way. You have managed to reach that level of optimization with which you dreamed of so much.
If you manage to maintain this attitude which you started this Monday with, facing all the challenges that will be coming to you throughout the week in your job will be very easy for you.
Health
Stopping thoughts when you have many worries in your head is not an easy task. There is no worse enemy than yourself and today you will be fully aware of it, it will also be what allows you to move forward and find yourself better with yourself.
You will feel with enough spirit to carry out activities that help you feel happier, as it may be to resume that hobby that you stopped doing long ago.
They say it's never too late and that the really difficult thing is to take that first step that leads us to move forward. Today can be a good day to take it.