Virgo Magical Horoscope Forecast for this Coming Tuesday 13th February
Full Prediction for Today, Tuesday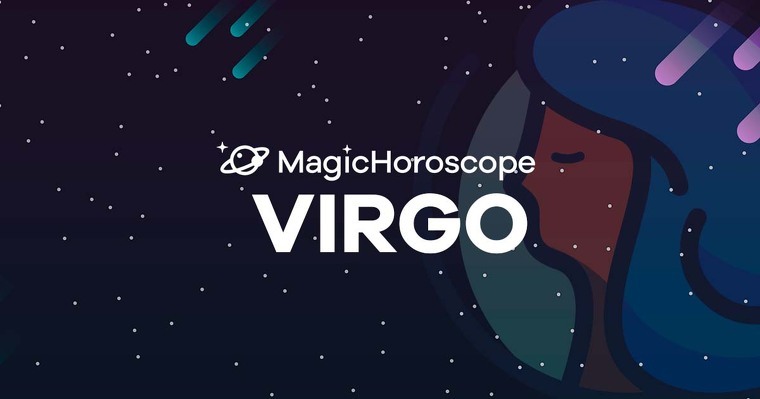 | MagicalHoroscope.com
Love
Why do you have to be with only one person if there are million people out there? You will ask yourself this today and it will be an important part in the path to introspection that you're living and that will last all week.
Don't let yourself be captivated by the charm of the same kind of people, you value those unique attributes that not all people have so you'll decide to add further pressure and you will look for your better half in the most unusual places. You don't really know yet what kind of person you want by your side, but you are quite sure that when you have them in front of you, you'll know it's the one.
Money
Today is the day of the month you will feel the most calmed. When one period finishes and another one starts, professionally speaking, which in your case it could be translated as a moment of finishing a project and starting another one, you have positive energy, calm and peace.
Or, that moment of calm after the storm that generated that unexpected event that turned you upside down. It is good to have that security that allows you to isolate yourself from the most mundane and material issues such as money and work. Enjoy this kind of vacation that you have earned with so much sacrifice and effort.
Health
You will feel like doing something different today. The influence of the stars will make you want to try something new, for example some kind of exercise or activity that you have never done before.
Today you will feel like learning to dance, even if it has never been something that you have thought you would ever try. You want to show that part of you that has always been hidden, you want to do all those things that no one would expect you to do. Will you dare?