Virgo Forecast for November 1
Prediction for Thursday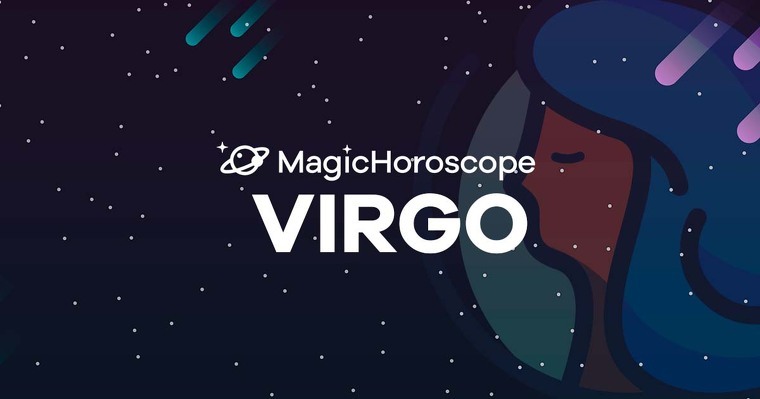 |
Love
Marital relationships are a death trap for Virgos today. Control your impulses and remember that at this point it will be difficult for you to justify a lie.
Stars invite you to fidelity and good sense. But also to reflection and honesty with yourself. You might have to revise preferences and wills. Are you happy in this relationship?
It's not a day to make decisions in the heat of the moment but to reflect on specific issues. You can start by changing some things that you don't like. Sincerity should be a priority, both with your partner and with yourself.
Courage shouldn't be at odds with calm and prudence.
Money
Wisdom, creativity, and inspiration are imposed thanks to security and trust. You know you're on the right path and that helps to boost the innate abilities that you have inside. There's no doubt that today you will show your most overwhelming profile.
You need a positive mind and energy; the rest will come on its own. You'll fulfill your tasks in a dynamic and determined way, and you'll even assume a leadership position that will help you to impose your promotion within the group.
A day to improve and prosper professionally. Contrast the information that comes from outside; it could be poisoned. Avoid selfishness and competitiveness: your improvement must come from cooperation.
Health
Change some specific routines that lead you to apathy and sedentariness. Recovering dynamism is waking up your body, activating its mechanisms, greasing your bones and strengthening your muscles. And it is, in turn, a very effective way to keep the brain running.
The influx of the Sun in your regency invites you to an active and dynamic life. Reinforce the strength of your body with a healthy and balanced diet. Incorporate nuts and cereals to enrich your body with nutrients and fiber. Renew your intestinal flora and reactivate your digestive system.
Make sure you're well hydrated, these days it will be essential to keep your body free from toxins and assure the strength of your immune system.