Virgo Prediction for 10 November
Your Horoscope for Saturday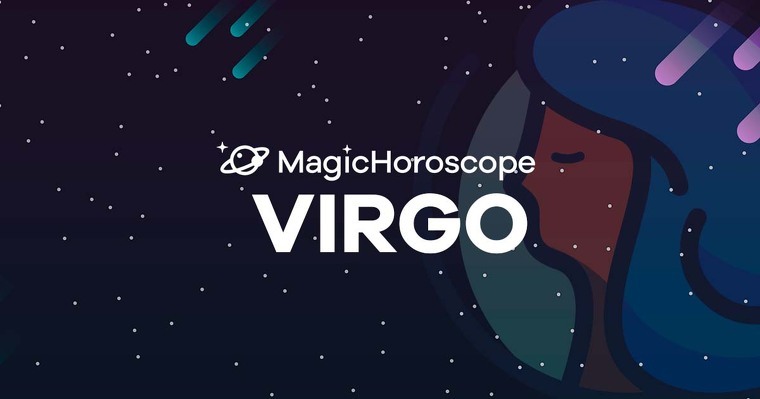 |
Love
Looking for inner virtues and reinforcing the innate talent and qualities that you treasure makes you an attractive and interesting person. Pride has no place in the world of love, and it only serves to lessen all your virtues and turn you into a bleak person.
Fire will provide the incentive that your monotonous and excessively intellectual lifestyle requires. You need action, Virgo, and you will be able to find it with your fellow Sagittarius, Leo or Aries. The priority today is to release those emotions that you so often repress out of fear of getting out into the world. Free the passion within and discover the pleasures of happiness.
Money
Letting go of your passions and impulses will guarantee a more accurate analysis of your financial situation, and how to implement practical solutions. Finding harmony and balance is easier than you think, you just have to calm your angst.
On the other hand, you are entering a blockage phase where your opportunities might be stumped. The world around you has gotten more and more rigid and inaccessible, and you feel like a speck floating about in the middle of the abyss. Your main priority is regaining inner strength.
Analyze the external factors and implement a new strategy that will give you an edge. Start believing in yourself again: if luck is not on your side then you need to become the key factor in of your success.
If there are no opportunities, create them. You are a source of inner riches, don't be afraid to discover yourself.
Health
Your willpower is connected to your mind, it enriches your spirit and takes your closer to success. On the other hand, remaining passive not only limits your potential but it also plunges you into a depressed mental state.
No matter how many physical changes you can achieve through dieting and good life habits, and even if you may be able to cope with certain medical problems if you do not manage to complete your spiritual renewal and increase the frequency of your positive thoughts, you will not achieve the height of your success.
Did you know that sunlight is one of the natural elements that most influence your state of mind? That is why the daily forecast recommends avoiding closed spaces and spending as much time as possible outdoors, connecting to the world around you. Make the most out of the sun's vitamins!