Virgo Forecast for November 11
Prediction for Sunday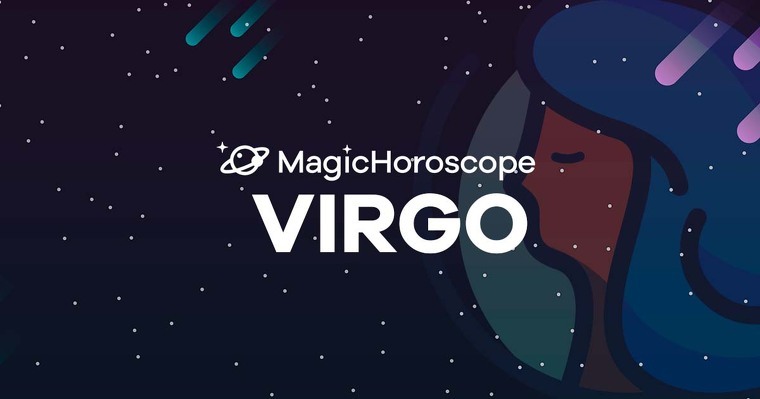 |
Love
Claiming the power of love and setting it in motion will provide you with a source of powerful energy that will become embedded in all the aspects of your life so that you have an energy-filled Sunday. Express your love, show your love, and make love. Do so openly, without any barriers.
It is time you stop being your biggest enemy and stop worrying about what they might say. The more you will be able to express and live love in a self-assured way; the more this will revive your inner energy.
Try not to focus on negative things. It is obvious that there are things to improve and couple issues that need fixing, but today is all about bringing out the positives.
Money
Restructuring your financial strategies could turn your luck around and give you the push you need to boost your earnings. Try not to think about it too much and look for help from cosmic energies.
Reinforcing your daily activities and brilliant strategies with a touch of white magic is an excellent finish on realizing your ambitions. Asking for wealth by using certain rituals can be a useful tool with immediate results.
To have a blossoming business, place a yellow candle in the southern area of your house and if you need money urgently, then use a golden candle. Tangerines and cherries attract financial gain, so you could place a few incents of these fragrances next to the candles.
Health
Your body is going through a vulnerable stage, and your throat will be exposed to viruses and bacteria that can cause pain or fever. Strengthen your body with lemon, green tea, and garlic: this food that will help you get stronger.
Try to cope with having a cold without resorting to medicine, it is effective but it will weaken your body.
A failproof remedy for pain and infections is to rinse out your throat with lukewarm water and half a teaspoon of salt a few times a day.
The classic water-with-lemon-and-honey concoction will also help clear out the problem area. The most important thing to remember however is to strengthen your immune system.