Virgo Horoscope for 12 November
Your Forecast for Monday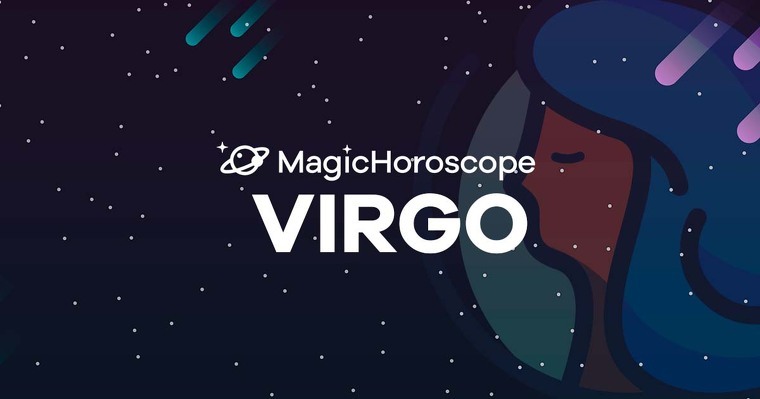 |
Love
Today you will discover the different layers of your love relationship through reflexion and analysis: the type of love that you are experiencing will determine where you are in your life, and your emotional needs will depend on your final objectives.
Are you involved in a passionate relationship, based on lust or in a platonic one that is comfortable and practical? Depending on which type of connection you are sharing with someone, you will have different needs. However, the planets' advice for today is to try and find balance.
If you find yourself going through difficult moments in your relationship, then you will need to infuse it with a dose of affection: keeping each other company and understanding each other will be a potent source of energy. If however, you find yourself in a rut, you will have to reignite your passions and boost your love life.
Money
If you were thinking about basing your success plans on your intuition and personality, quite a bold move, think again as you are bound to fail. Listen to any advice and suggestion you can get; they can come in handy!
Your actions are well-thought out and can yield many benefits, but second opinions could help mitigate the risks and get a fresh perspective on things.
Have faith in all the opportunities that are presented to you today but remember that greed is a bottomless pit you don't want to fall in.
Health
Today will bring peace and calm to all Virgos, a well-deserved truce after many days of experiencing health problems. You can relax now, Virgo, time to enjoy getting your strength back.
For Virgo women, however, the menstrual cycle this month can be challenging, and you might experience more pain than usual. One way to counteract this is by sticking to three basic remedies:
First, watch what you eat. Try to stick to fiber-based food and fruit that will help balance your bowel movement, reduce anxiety and inflammation. Another good idea would be to stay away from salty food and fizzy drinks.
Secondly, you need to make sure that your body is getting enough vitamins and that your iron intake within the recommended limits. Your body must stay strong.
Lastly, plant-based infusions would be a perfect idea to complement your diet and help with any ailments that you may have. You can try preparing an infusion with mint, cinnamon or ginger.