Virgo Magic Horoscope for November 13
Daily Prediction for Tuesday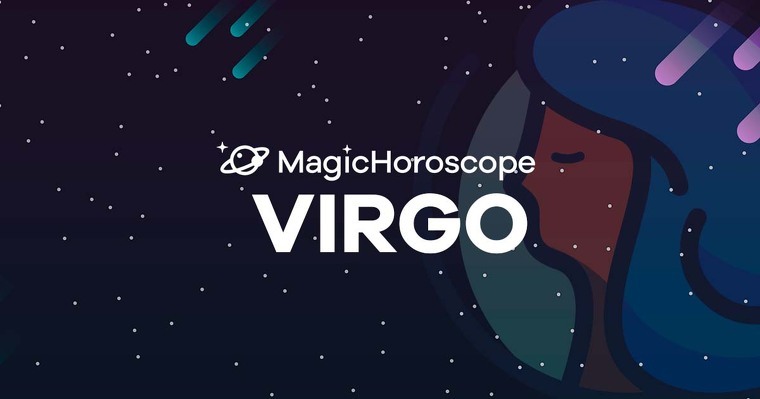 |
Love
Even though you may express love with the innocence of a child and you may be willing to open yourself for new adventures, being mature will actually help you in your current state.
You find yourself in a whirlwind of negative energy that threatens to affect the core of your most intimate emotions, the fragile structure of your delicate heart.
Remember that you are not invincible. Being mature will help protect your feelings, and approaching love analytically could help process specific negative experiences and help you deal with any failures.
Money
Find your inner strength: be more demanding with yourself and try not to blame others, owning up to your mistakes and your vulnerability will make you stronger. It will bring out the best in you and have people look up to you.
Keep the momentum going and make the most of your opportunities. Working in a team will be productive as long as you approach it with humility instead of a know-it-all attitude.
Offer your help when others need it, find your drive within modesty and realistic expectations, learn how to listen and accept advice while also imparting knowledge. You will be the perfect leader, no need for pedestals or pompous speeches.
Health
The health problems that Virgos have been experiencing are now starting to subside thanks to better eating habits, and a better life discipline. There will always be some new problem that you will need to cope with, so you can have an optimum physical condition.
The planets' forecast warns about Virgos now entering a vulnerable period regarding the area around their mouth. Which means that your mouth is now prone to getting infections.
This vulnerability stage might extend into the following days. Remember that hygiene is the best type of prevention and also to make lemon your ally. Lemon not only works as a potent disinfectant but it also helps improve your immune system.
It would also be a good idea to have your teeth checked. When's the last time you went to the dentist?