Virgo Daily Prediction for 14 November
Wednesday's Virgo Forecast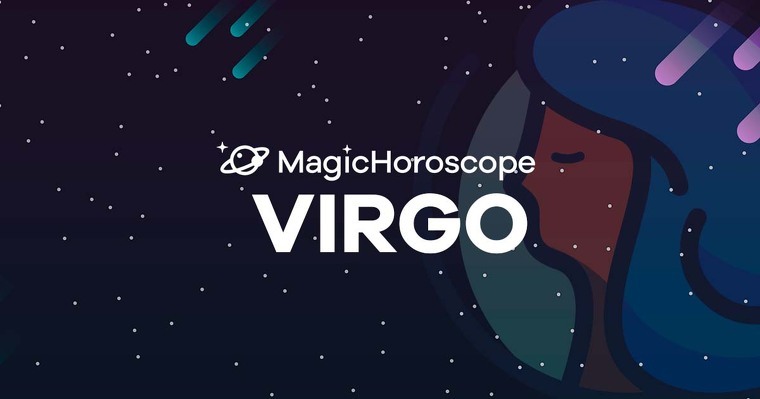 |
Love
Today the stars will help you become aware of the fact that life is not perfect, that your plans will not always succeed and that by preparing yourself mentally for failure you are increasing your chances of success next time.
You might experience painful betrayals and even a love disaster. If you have been in a relationship for a while Virgo, you might go through a crisis that could make you reconsider your couple life. Being calm and collected will help you avoid a tragedy.
It's time you saw the bright side of things, Virgo. Remember that failing is part of day to day life and that you still have many reasons to be hopeful.
Money
Because of how your brain is wired, you always need to stay busy. Having too much free time is a deadly trap for Virgos: it only causes more anxiety and worry.
Staying busy and keeping your mind occupied will help you cope with feelings of failure and it will improve your self-esteem. You won't have a new personality in just one day, but you will prove to yourself that you are capable of solving any unpleasant situations.
To stay focused you will need to set yourself some simple and easy to follow objectives. If you are motivated, you might make the most of today.
Health
You might experience some pain today, and your strength and patience will be tested. Much like the legendary titans, you must give it your all today and put up an epic fight.
Toothaches or mouth infections could be the source of your annoyment during the day, and to cope with the responsibilities of today, you must prepare yourself mentally.
The key to success is your mind and your ability to adapt to any situation with a dose of optimism. Painkillers might help, but the best solution is to try an energize your body naturally.