Virgo Prediction for 15 November
Your Horoscope for Thursday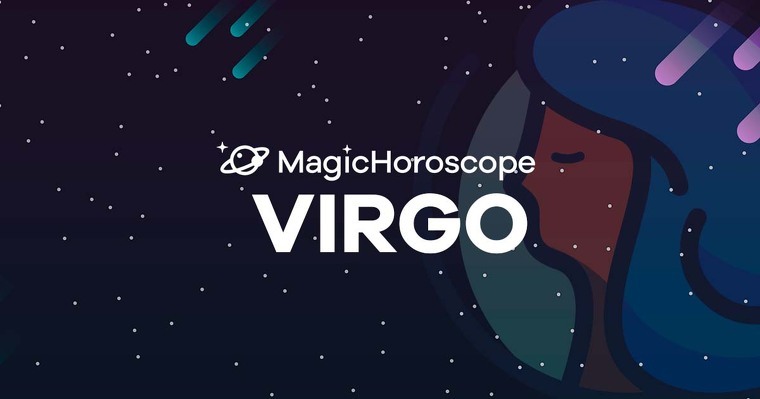 |
Love
Today's forecast brings a wind of change, the ability to change your mood with an infusion of wellbeing that will help you lift your wounded spirit. After having a few difficult days emotionally, the planets reassure that the tides have changed.
Going through changes is a challenging process, more so when we are dealing with problems of the heart. If you can manage this change, Virgo, you will find the balance you need, and you will keep yourself safe.
Losing your faith and being depressed are feelings which you must banish from your emotional world, Virgo. The future lies ahead of you.
Money
Being an effective worker is just as important as being a versatile one: in today's world, having a competitive edge is not only an advantage but also a priority. Today you will face challenges in your workplace which will require the use of your many skills, and remind everyone what makes you unstoppable.
Perhaps there are certain situations where you may not feel comfortable, you may feel insecure or simply out of your depth. If you trust yourself and your abilities, you will manage to carry out the new tasks successfully.
Bad news for your bank account: there might be a rough patch ahead, some difficulties you may not have expected. Think of practical solutions to reduce your spendings.
Health
The physical vulnerability you've been experiencing around your mouth area will continue this week. Oral hygiene is vital if you want to avoid any serious infections. Your body has been pushed to its limit, you need to take precautionary measures.
The temperature drop can have a negative effect on your immune system: try to avoid extreme weather conditions. Stress is another negative factor you must take into account this week: focus on strengthening your mental health.
Natural antiseptics for your mouth are bay leaves, oregano, and aloe vera oil. You can make bay leaf and oregano infusions, with a bit of lemon and baking soda, or, using a sterile dressing, you can apply the aloe vera directly on the sore.