Virgo Horoscope for 17 November
Your Forecast for Saturday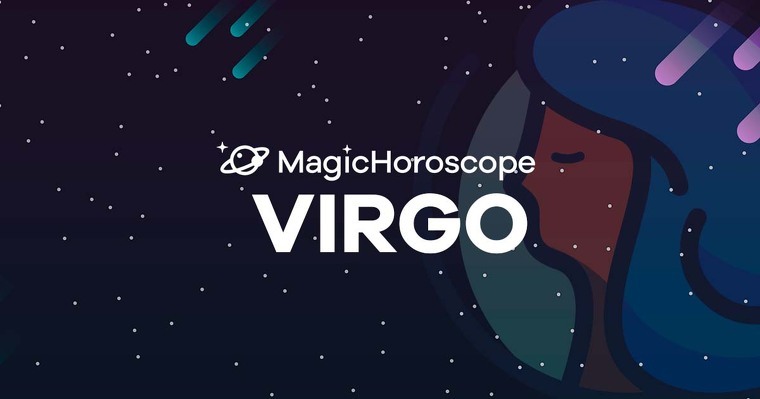 |
Love
Success and personal satisfaction are the emotional driving force for today, and everything will center around your own gratification. Plan your activities so that you don't feel exhausted by the end of the day.
Feeling satisfied means that you have everything you need to be happy: how much pressure you put on yourself to achieve happiness is up to you, but we can tell you that sometimes, the key is not being too demanding.
Some more effective and less demanding plans for today could include spending a fun afternoon with your friends, planning something with your family to strengthen your emotional bonds, or dedicating some quality time to yourself.
Money
Make the most out of the energy boost you're experiencing today and finish all the organizing, planning and strategizing you've been working on. Your mind is working faster than usual, your wit is in top form and momentum will help you make bold decisions.
Today can bring about extremely beneficial things. Don't forget to make some time to relax: if you organize your day properly you can make the most out of it.
Don't cave in the face of adversity. Keeping your spirits high and not giving up will help maintain those positive vibes that channel your optimism.
Health
The forecast for this Saturday introduces a fresh influx of positive energies for Virgo natives that will inspire them to stay active and do exercise. You must make the most of this moment, Virgo, and maintain a healthy level of dynamism in your life.
If you're a Virgo that, due to your lifestyle, struggles with burning fat and fluid retention, these next days will be important in acquiring more discipline for working out.
You can even use the warm inside of your home to do some simple exercises: jumping jacks, push-ups, abdominal exercises, stretching, squats, triceps or knee-to-chest exercises, and walking squats.
You're extremely resourceful and disciplined so if you find the ideal place for it, you will make it work. Exercising, either indoors or outside, will help revitalize your body and make you feel much better this Saturday.