Virgo Horoscope for 2 November
Your Forecast for Friday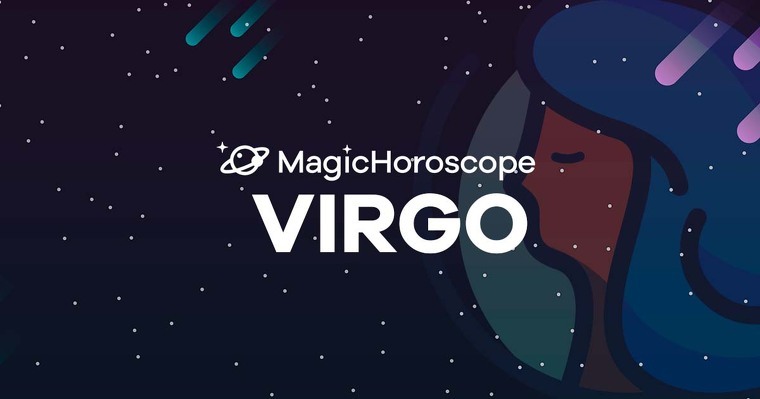 |
Love
The source to your happiness comes from improvisation and spontaneïty. Continuing rigidity binds you to hermeticism and condemns you to introspection and loneliness. Joy and communication skills can lead you to a fuller life.
Satisfaction is an essential point in your life now. And for that you need to feel active, surrounded by friends and good people. You need your life to acquire dynamism.
The same with your partner. Revitalize marital life with new propositions, a more dynamic attitude, and ambitious horizons to advance from innovation and thrill. On the contrary, you run the risk of being stuck.
Money
Your regent will receive the influence of Saturn, a pragmatic planet that invites you to focus your energies on concrete tasks and use your best abilities to ensure success.
If you try to start uncertain adventures and find innovative methods to fulfill your tasks, you'll enter a space of insecurity and uncertainty with an unexpected end. It's a priority to focus on realistic and achievable objectives, instead of unreal fantasies.
The security of your investments is threatened, and it demands that you acquire more prudence and you prioritize stability. The reaction to insecurity is to create a protective barrier that, at this juncture, requires conservatism and preservation.
Health
The day will go by with muscular and joint pain, because of a lack of rest or because of an overload of work that is testing the limits of your organism. So the first rule to solve the problem is to reinforce your rest.
If the pain gets worse, you could go to have a therapeutical massage that will alleviate the ailment. If you can't go to a professional, you can apply coconut or olive oil to the affected areas.
Applying warm compresses will help you relax the musculature and improve circulation, and with cold compresses, you'll reduce pain and inflammation. Alternate cold and hot compresses.
You can also use herbs and homemade remedies such as fenugreek, apple cider vinegar, cayenne, garlic, and salmon.