Virgo Prediction for 20 November
Your Horoscope for Tuesday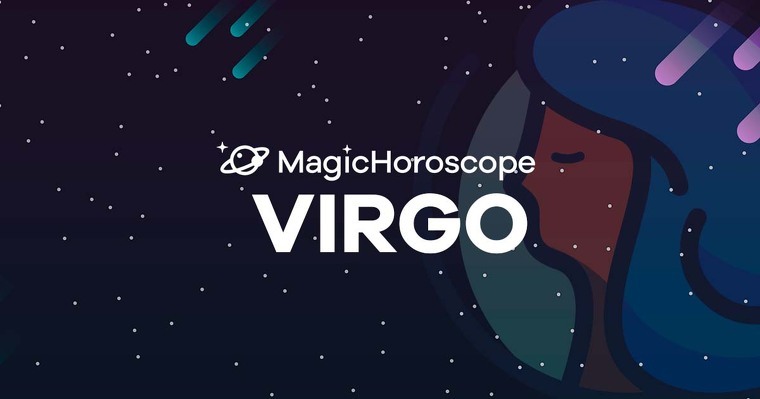 |
Love
Today, dear Virgo, you have your emotional work cut out for you. Lately, your energy levels have been depleted and your self-esteem has reached an all-time low. You risk becoming melancholic, even depressed.
It's on days like these that you need to make the effort to find external motivation, open your eyes, look around you and realize that you are not alone.
What initially will feel like vulnerability, will soon become a warm, protective comfort that you will receive from your friends, should you give friendship a chance.
Money
Many times, this frustration and the low self-esteem stem from failing to achieve impossible goals that we have set for ourselves. Having extremely ambitious objectives can get the best of you and result in burn out.
How about you spend today reevaluating your goals and setting more realistic ones? These would be objectives that you could reach and in turn, you would feel satisfied with the job well done. Replenish your energy reserves, find your driving force and proceed with consistency and patience.
If you achieve your objectives, as small as they may be, your confidence will increase and it will allow you to set more ambitious goals that you'll be able to reach due to the extra boost of motivation and energy.
Health
We are sure that by now you've already realized that life is about finding a balance, a way of compensating for the frustration we feel. Spoil yourself from time to time, even though it may have a minor effect on your health, it could benefit you in the long run.
Our mental and physical wellbeing is the key factor in maintaining our body healthy, and vice-versa: no matter how much you take care of your body, without good mental health you will struggle to find balance.
On one hand, the forecast warns about the danger of sugar excess: some past issues could reappear. On the other hand, you could allow yourself a few guilty pleasures that might improve your mood and make you feel better. Don't forget about moderation!