Virgo Forecast for November 21
Prediction for Wednesday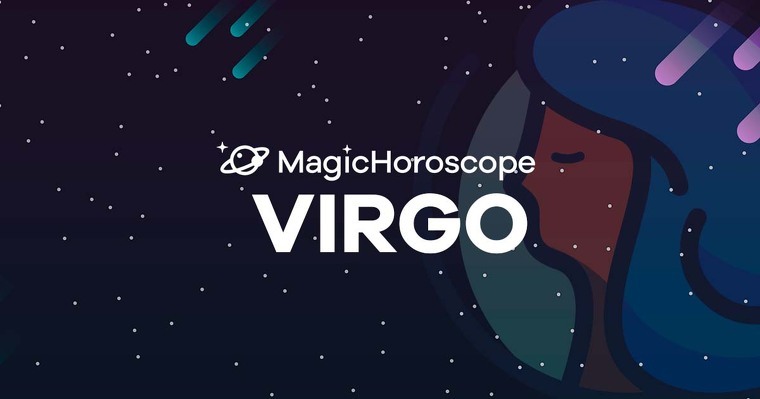 |
Love
Freeing yourself of all sensory needs will bring great satisfaction today as you will be struggling with family issues. Don't let the arguments and fighting throw you off your balance.
You will find the safety you are looking for in calmness and peace. Don't be afraid to search for your own space: certain problems are just not your responsibility; be fair with yourself first.
If you look past the material side of things and focus on your spiritual needs, you will find peace and wellbeing. Simple things such as listening to music or reading, or being outdoors, can benefit your inner self.
Money
Your work relations are going through a promising phase, and it will be worth your while to invest more in communication and collaboration. Brainstorming ideas can result in brilliant projects that could bring everyone success.
Because Virgos are going through a period of transition and favorable relationships, everything you do this week regarding collaboration will be a success. You could receive great benefits if you pay attention to all your opportunities (instead of locking yourself away from the world).
Try not to be selfish and give people the benefit of the doubt, although you must always keep in mind that the financial world is a cruel one. If you manage to lower your guard a bit, while still staying alert, you might receive unexpected benefits.
Health
Itchiness and other skin issues may be indicators of a more serious problem that you have to deal with, Virgo. You can cope with the uneasiness by applying certain creams, but the best idea would be to seek professional help.
Pay close attention, Virgo! This Wednesday is full of good news for you.
On the one hand, those Virgo natives that have been suffering from muscular or bone issues will get promising news that indicates a full recovery. Keeping your spirits high and being patient will be your best allies in this battle.
On the other hand, Virgo women who have been struggling to fall pregnant will receive good news. The Moon's influence over Mercury indicates a fertile period that might offer you that bundle of joy you've been waiting for.