Virgo Daily Prediction for 24 November
Saturday's Virgo Forecast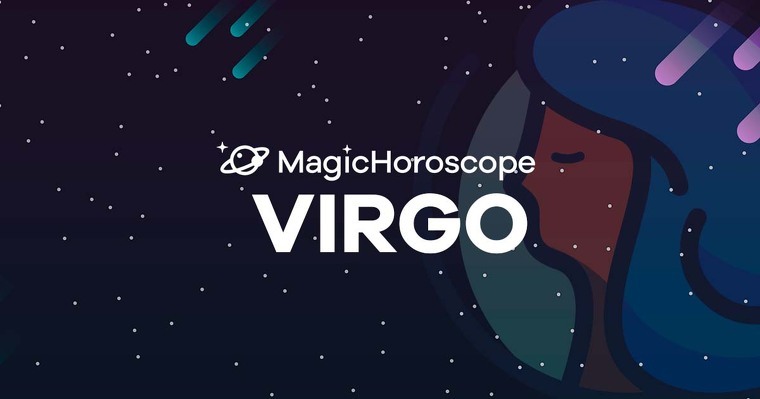 |
Love
Love and friendship will make a triumphant return into your life this weekend. They will help you mend your broken heart, bring happiness, and turn your pessimism into rays of light.
Don't hesitate to use physical contact as a means to pass on energies. Hugging a friend or the connection you have with your spouse are both vital.
Sexual intercourse has developed into a delightful experience nowadays. Make the most of the times you live in and find new and exciting ways to enjoy sex with your partner.
Money
The new opportunities at your workplace could represent a great source of pressure. Try not to introduce new unstable variables into the improvement process you have started, it could be a costly mistake in your progress. The time for change has not yet come.
Now is the ideal moment for self-preservation, Virgo. Stay away from questionable decisions and blurry paths; the planets don't foresee any short or medium term positive changes. You will, however, have to fight for stability which can turn out successfully if you maintain a steady course of actions.
Less fortunate Virgos, unemployed and financially struggling, will have to turn their hopes into reality and focus in areas where they could be most useful. Wealth and riches are on their way, and you must remain hopeful and fight tenaciously to fulfill your dreams.
Health
You shouldn't let bad news about your health bring you down, on the contrary! The positive energy that you need to harness to cope with your difficult situation will also power your speedy recovery.
If you have been following your doctor's orders and have stuck with a solid discipline, you will be surprised how resilient the human body is and how incredible its regenerative powers are.
Doing exercise if your best weapon against depression and ailments. Go for a run in the mornings, before work, and you'll feel the physical and mental benefits in no time. Spending time with friends and having fun is also an essential element in your overall wellbeing.