Virgo Prediction for 25 November
Your Horoscope for Sunday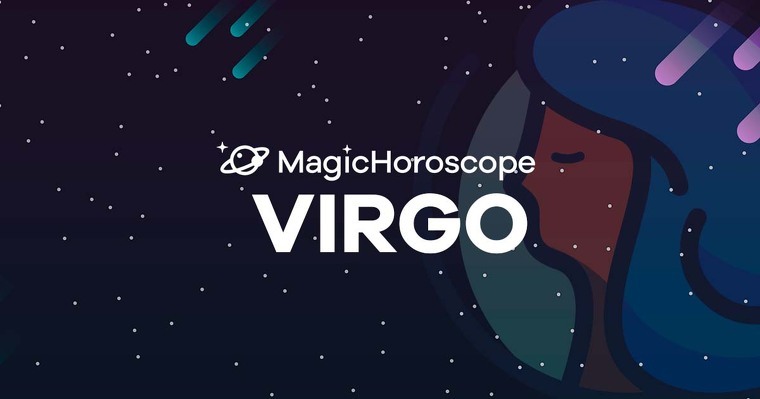 |
Love
Love has many faces, dear Virgo, and if you have been hurt in love then now is the time to turn to the regenerating powers of friendship. Strengthening your bond with your friends and taking more care of them is the best antidote against any treason.
Note to more sensitive natives: try not to mistake your friendship with someone close for something more profound. Now is not the time to start playing dangerous games, you should take advantage of this time to get a new perspective on love, a pure and less passionate take on things.
Sunday plans with your friends, adventure and laughter will show you that life has more to offer than just romantic liaisons. If you're already in a relationship, now will be the time to strengthen your bond and prove that passion and affection have not waivered with the passing of time.
Money
Being ready for any opportunity in life signifies you are aware of your potential and you're actively storing positive energies so that when the next chance appears, you pounce on it with speed and agility. Staying active increases your chances two-fold.
Today the planets urge you to make use of your patience and common sense to cope with your challenges. When things seem to be going from bad to worse, you need to show everyone who you really are.
The best way to do that is by not giving up. Make the most of your weekend to reorganize specific strategies so the following week you're charged with new energy. If you work hard and try your best, you could have a brilliant week.
Health
Toward the end of the week, you will neglect your healthy habits which could have dangerous effects. You are allowed to spoil yourself, especially if you go out with friends and need to disconnect, but you might have to pay the price later on.
Going outside, preferably in nature, to a forest, a field or mountainside will fill your lungs with fresh air, take your mind off things and oxygenate your muscles.
The key to your satisfaction this Sunday is to maintain a balance between your physical and mental wellbeing. If you manage to have a specific health discipline a few indulgences will not affect your overall state. The problem is when you neglect to do things and then forget to make up for them.