Virgo Magic Horoscope for November 28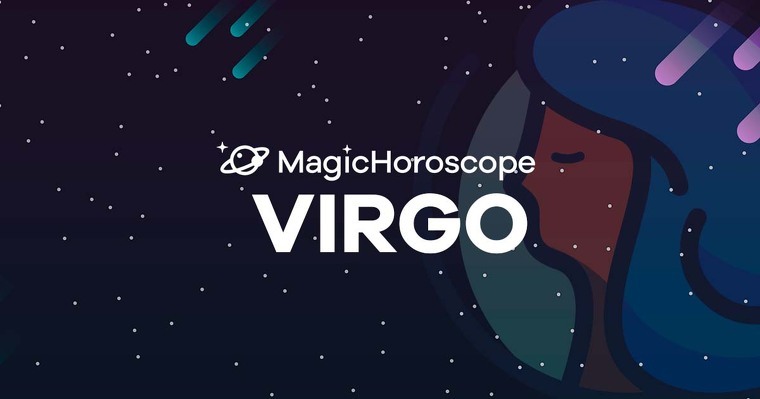 |
Love
The more you delay solving specific issues in your couple, the worse your relationship will be off. The problems between you two are like water, when it's stagnant it goes stale, and when it flows, it regains its powerful glow.
The marital bliss that you've managed to obtain so far through honest communication will give you the strength to overcome your problems. It doesn't matter how different you are, what matters is the passion between you and the work you both put in to become more compatible.
Coping with deep-seated problems requires courage, but it also has its benefits. Today, the cosmic biorhythm urges you to face that overdue conversation head on as it might turn out positively.
Money
If you give yourself more time to rest you will have increased performance, your efforts must be steady and controlled otherwise you risk burnout. You're not infallible, Virgo, nor do you have superhuman powers, so try not to get stuck in the middle.
Aside from this, however, these past few days you have discovered hidden energies within you that push you forward regardless of the obstacles. That is called the ability to overcome difficulties, and no one does it better than you.
Therefore, today you'll realize that you can do it all. You have to organize your task and rhythm a bit better so that by the end of the week you don't run low on energy.
Health
If you manage to look past the mundane problems of this week, today you'll discover the healing power of communicating with others and that you can take on the day filled with optimism and vitality.
Helping the ones around you will make you feel satisfied, and you'll discover the magical power of shared vibrations, all the positive energy you can receive in return for one good deed.
Once you manage to strengthen your health, you will be able to face serious issues and also to alleviate smaller problems. Sometimes you spend so much time focusing on trivial things that you end up making them much more significant than they actually are.